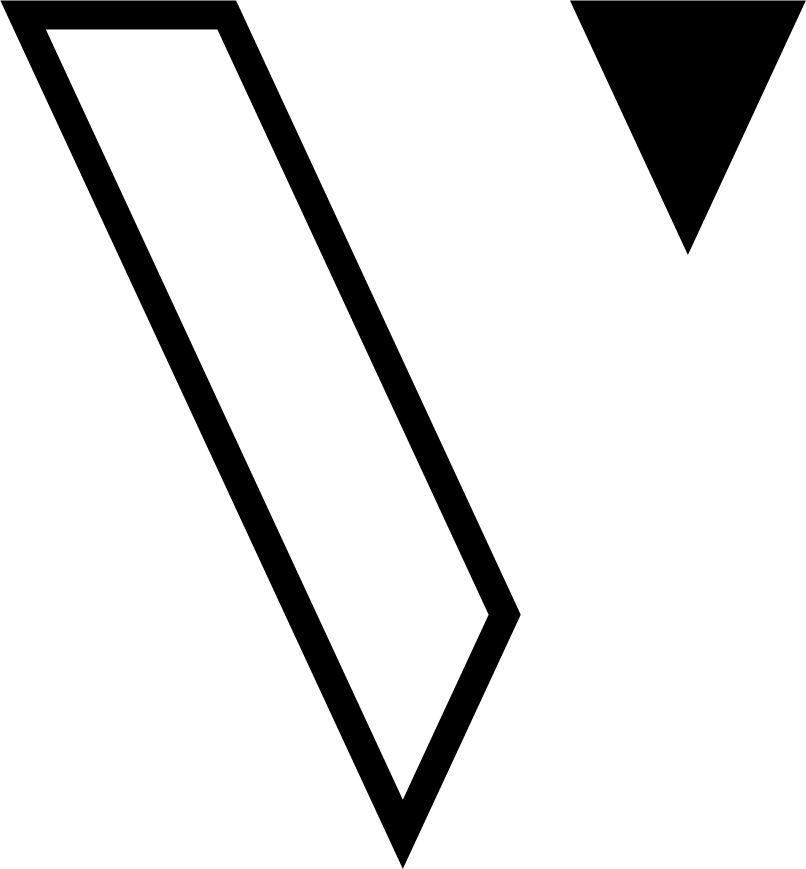 We're a digital design & innovations agency based in the Lake District & York, UK.
We make websites, digital experiences that move emotions.
We hand craft beautiful, intelligent and immersive digital experiences. We're experts in brand, web and visual content and truly collaborative in our approach.
Discovery
For the majority of projects from the ground up, we begin with Discovery. We need to better understand the challenges your business faces and how our expertise can help. If we can understand the goal better and who your audience are, we can put together an innovative solution to inspire those audiences.
Design
Design informed by research and made for the purpose at hand. Human-centred
&
device-centric to inspire customers to action.
Build
We have expertise in cutting-edge front-end and back end technologies. When it comes to translating our creative into engaging prototypes, we make sure to pick the right tools for the job. Where needed, we integrate with the content management system that is best for your project, now and in the future. If your project requires back-end too, our team are proficient in custom
PHP
, customised server / database setups and
IT
support.
Support
We don't want it to be the end of our relationship. We'd love to continue to work closely with you to help you make the most of your new investment. Of course, we're not going anywhere, and we'll continue to be here for any out of the blue updates or tweaks that may come up.