Splendid Restaurants
Creating inspiring and daring concepts
Brand Architecture / Creative Direction / Web Design
The challenge
Verse were set the task of designing and creating a number of websites, which would showcase the range of locations that form the Splendid group. With a passion for creating and delivering state of the art restaurant concepts globally, it was felt that Splendid needed to create an online presence if it was to successfully, and efficiently support investor growth internationally.

Due to the vastly different approaches taken to each site across the group, it was apparent that every location would need to establish its own clear, individual identity. The companies new digital presence enables effective engagement with their target audiences and also promotes site specific-based online bookings.
What we did
We designed a suite of fresh, unique and feature-rich websites for Splendid complete with dynamic sections that helped to encapsulate each individual brand's diverse and strong personalities.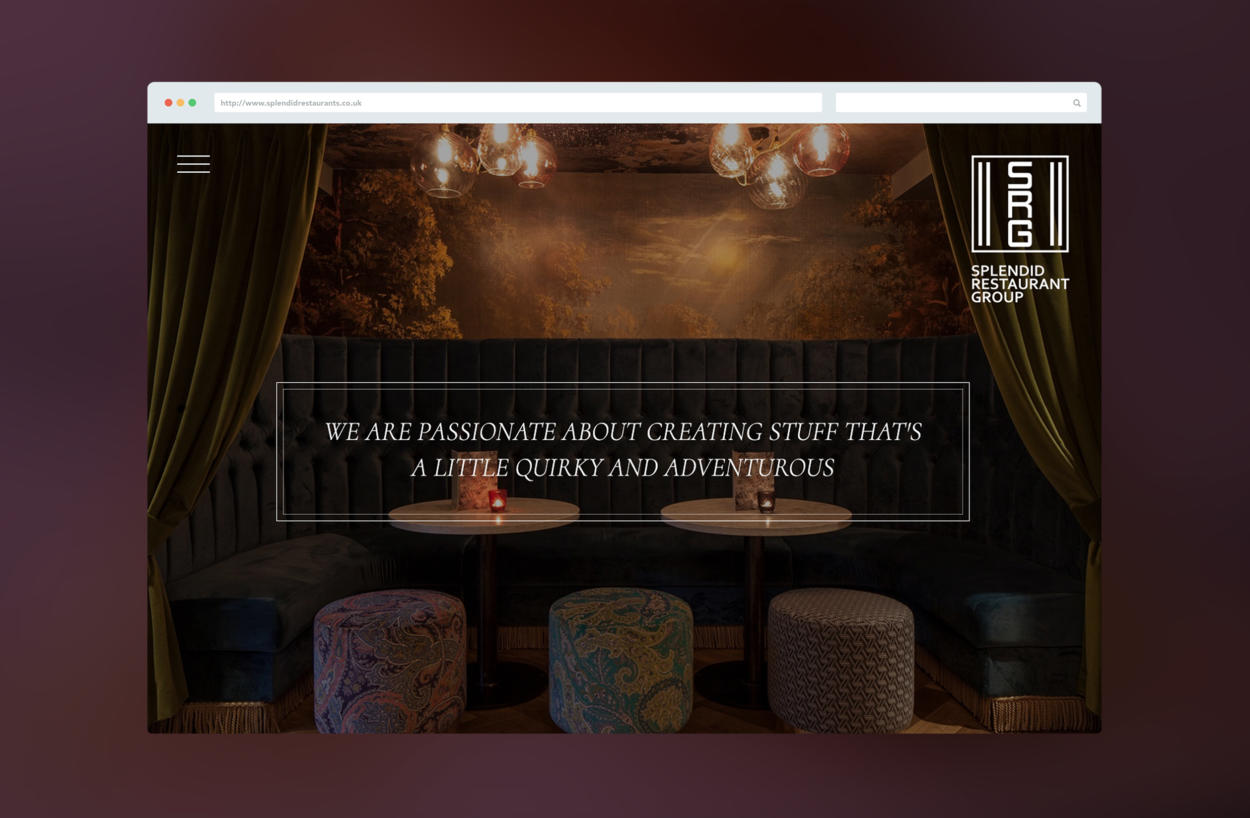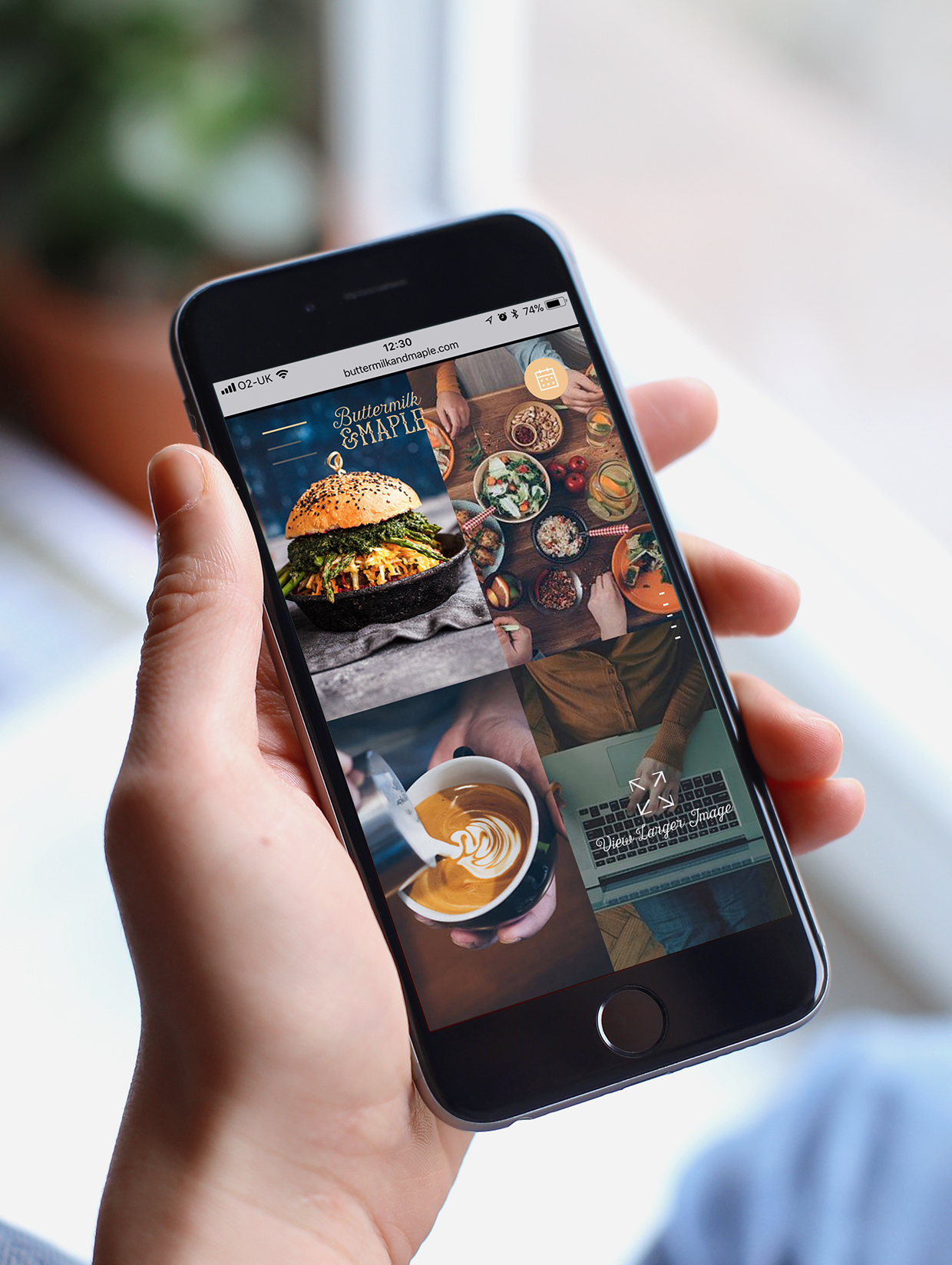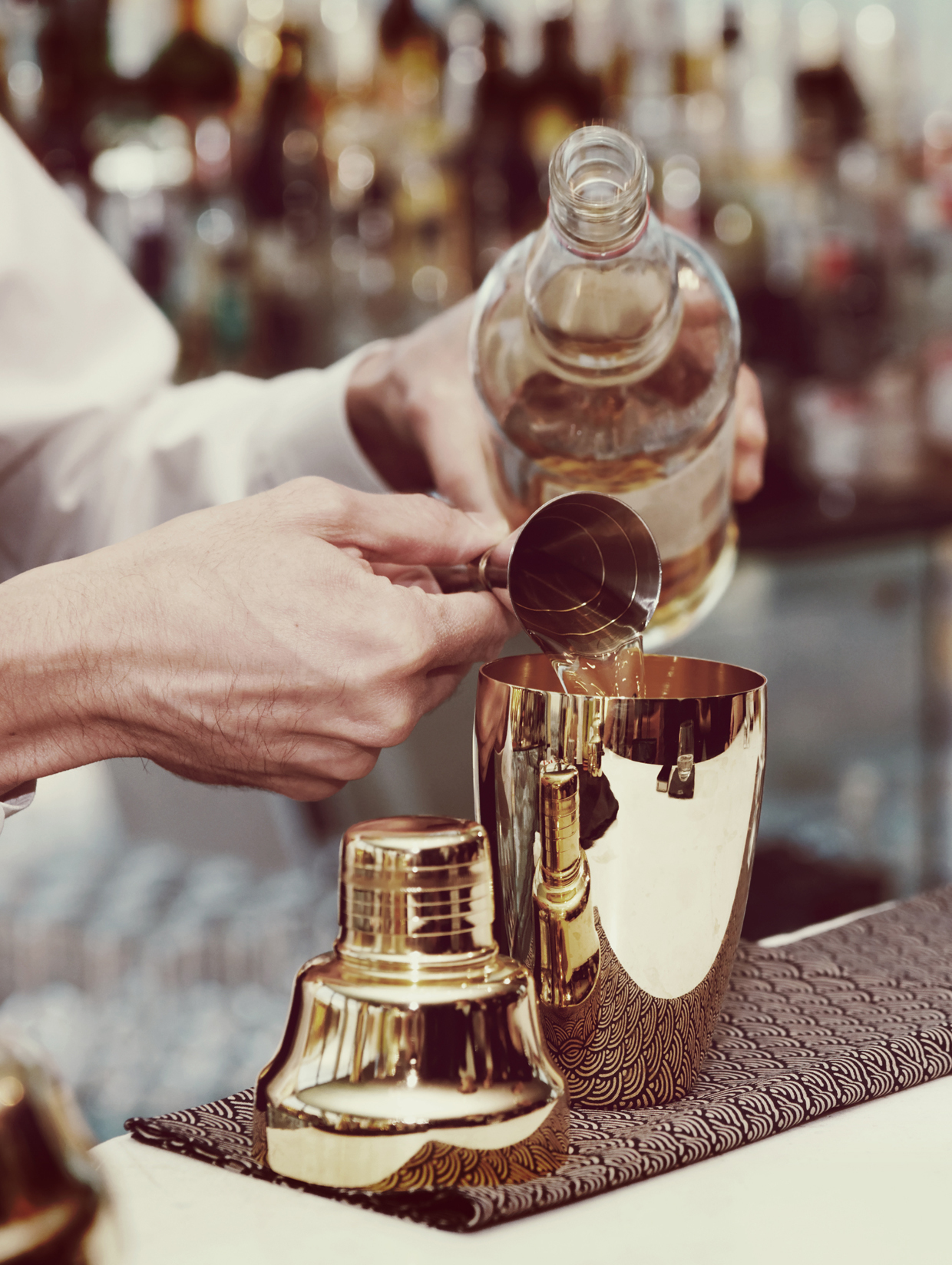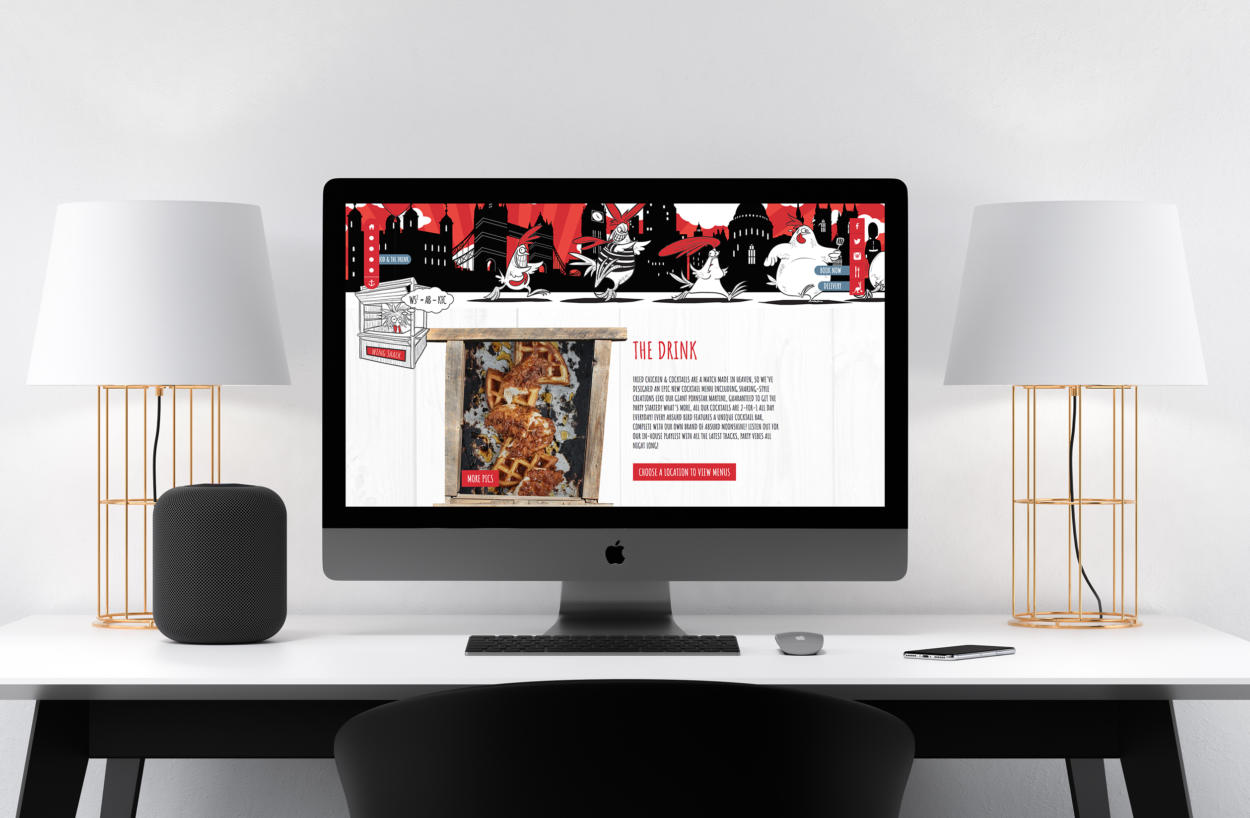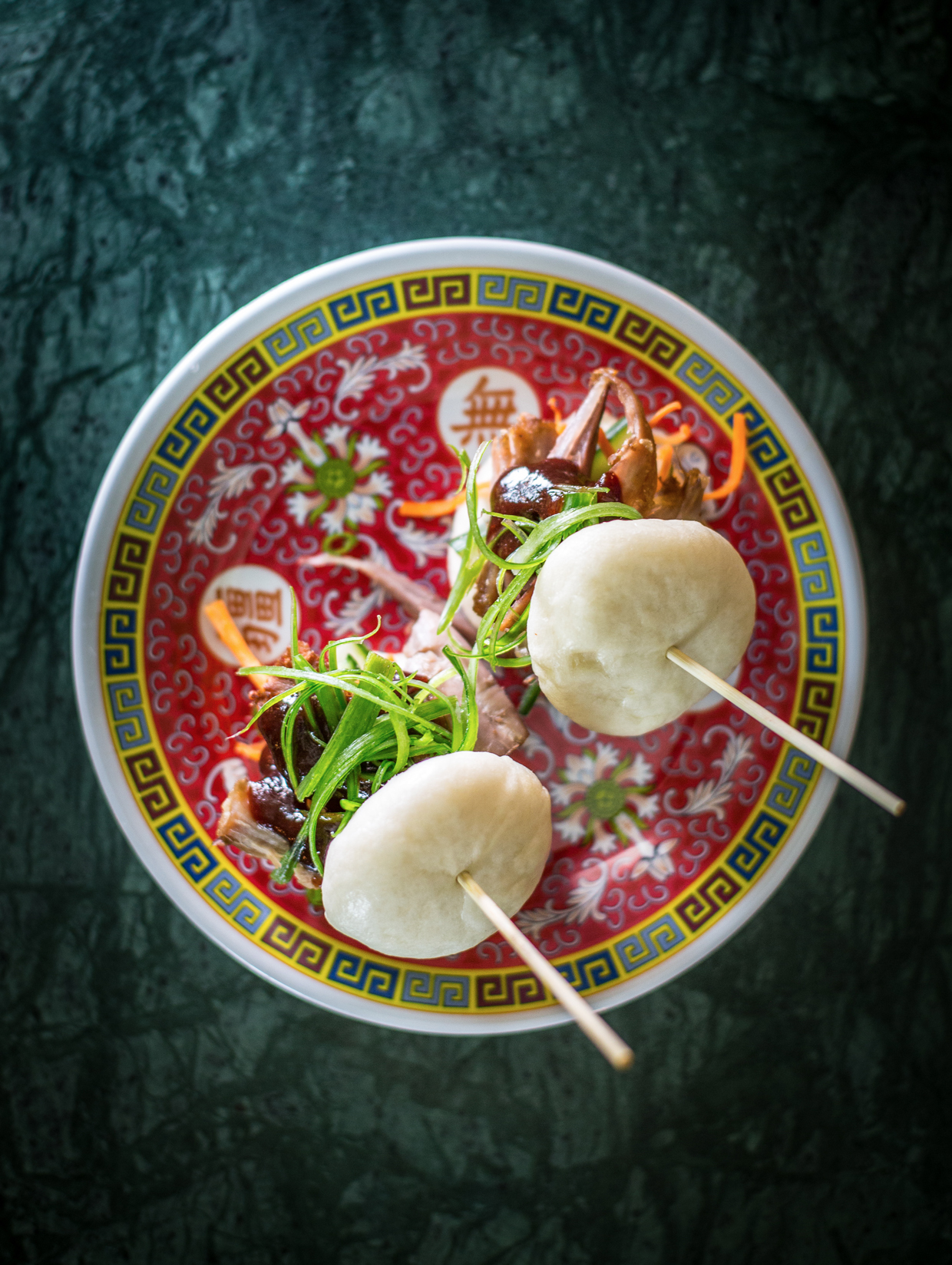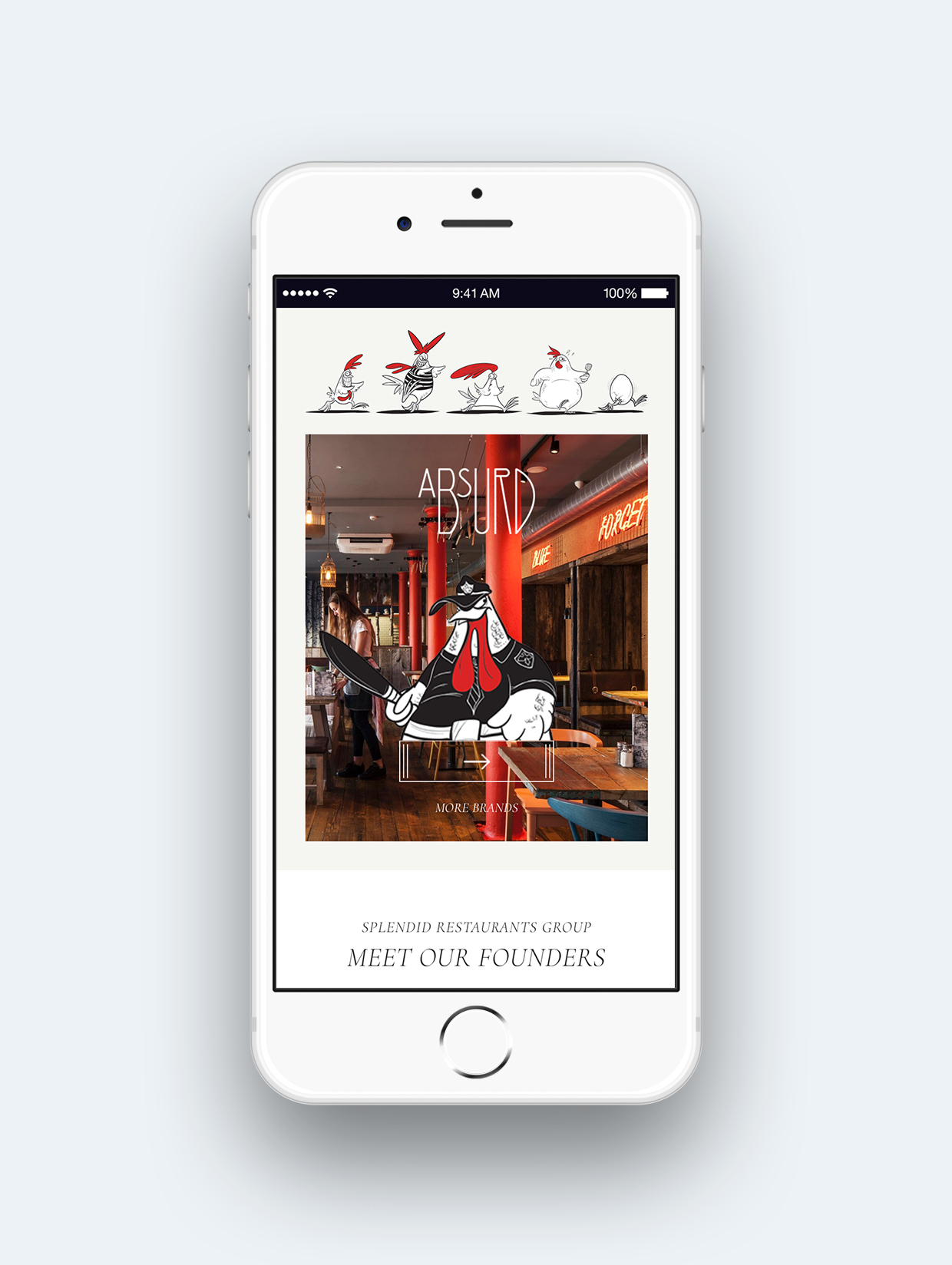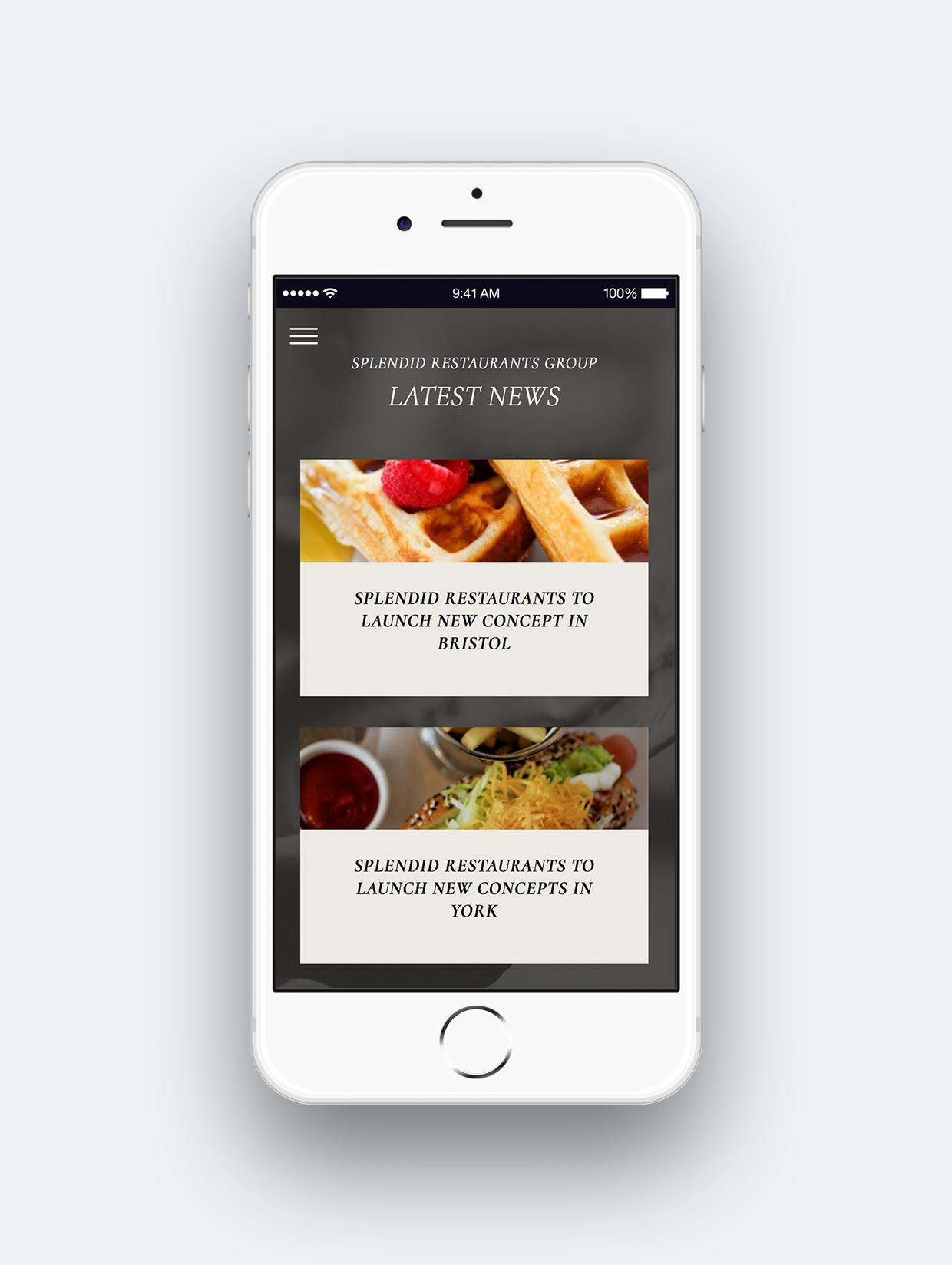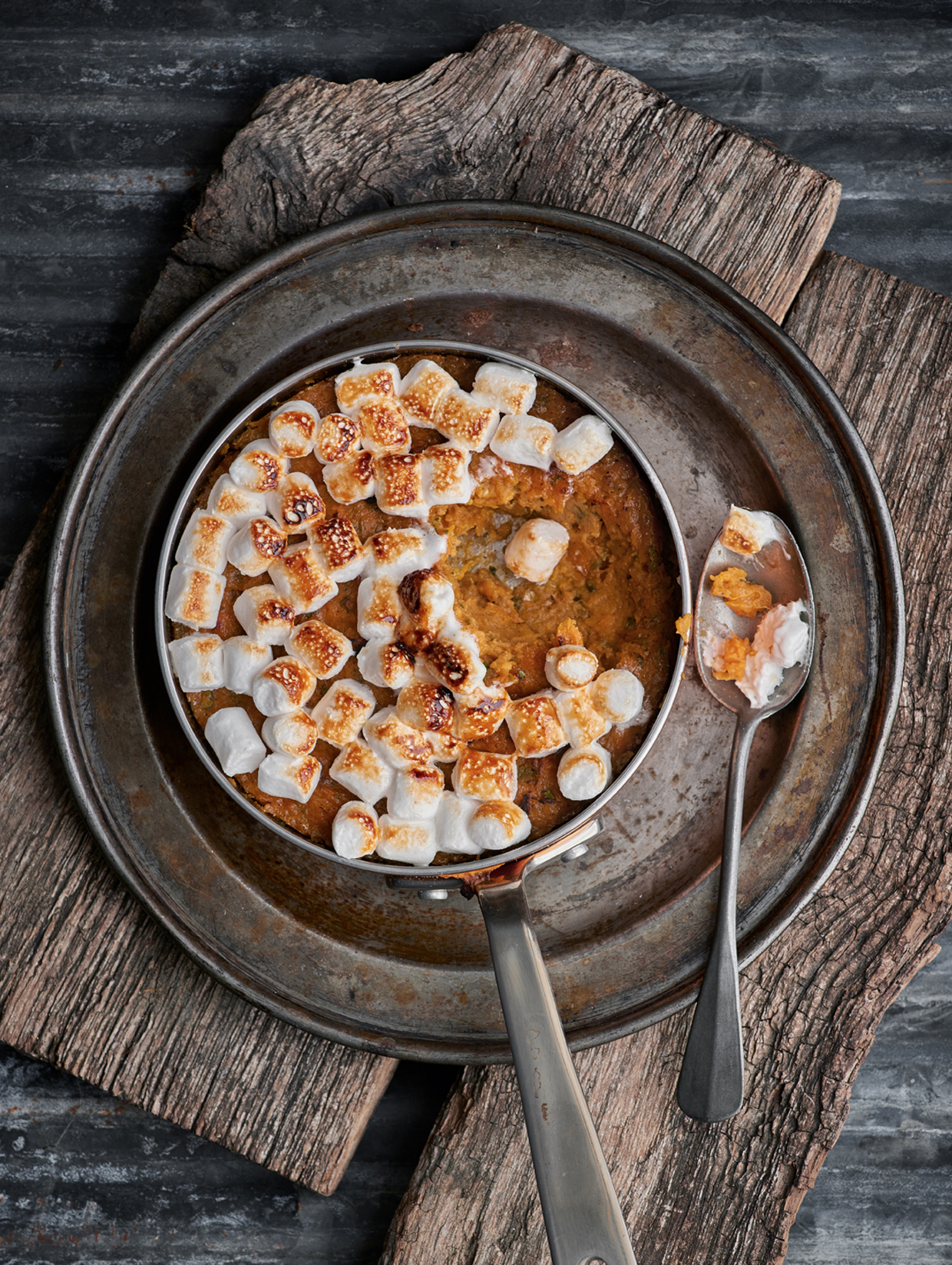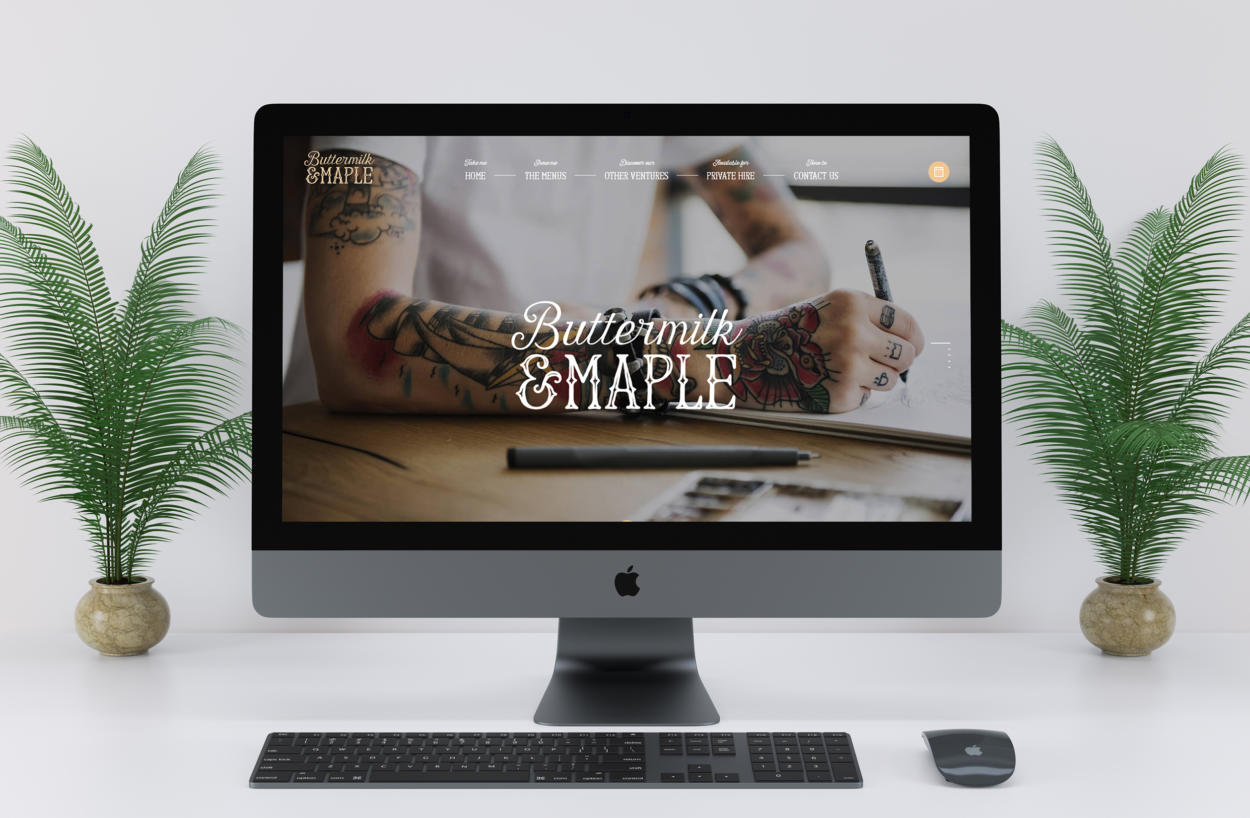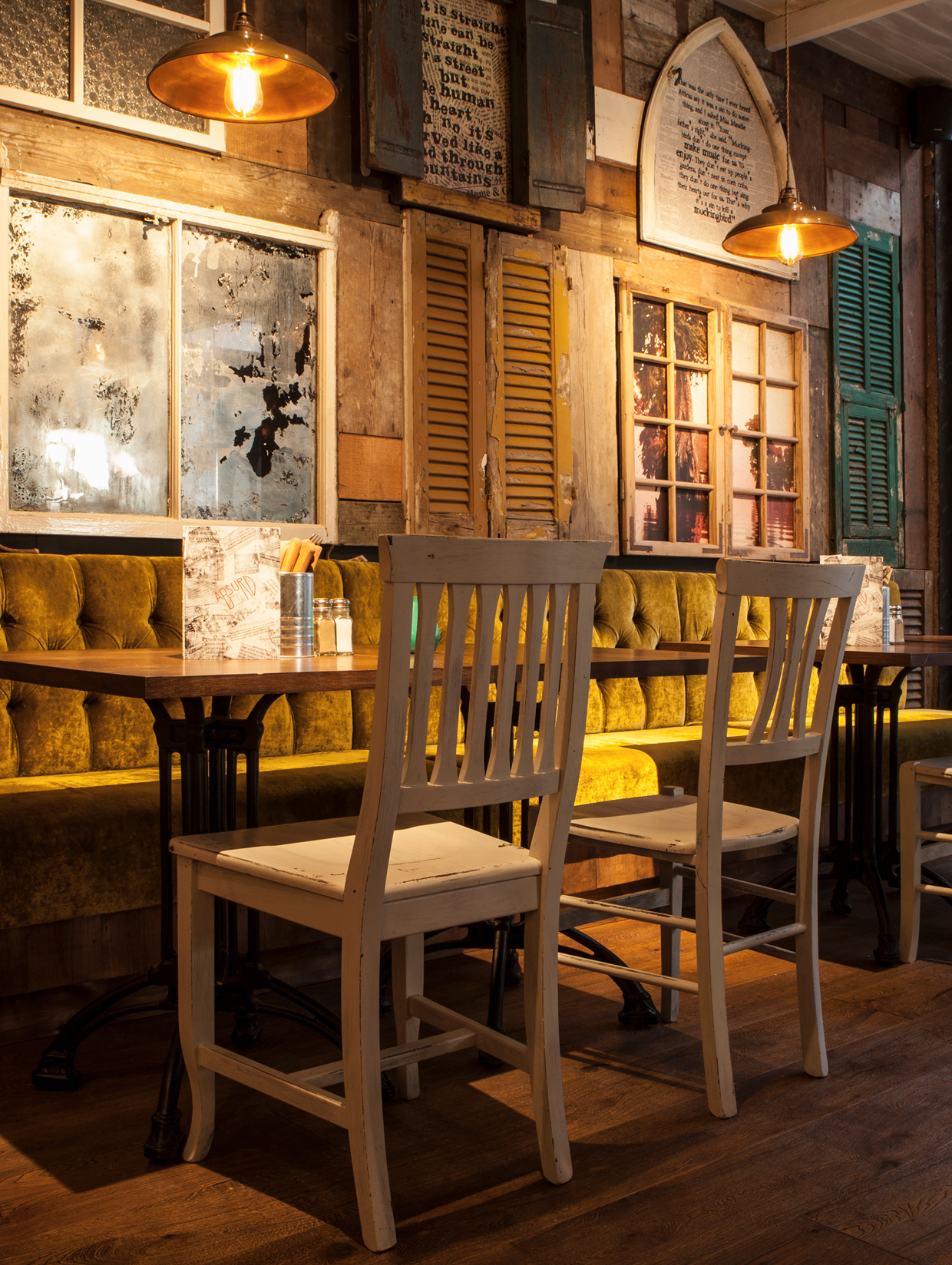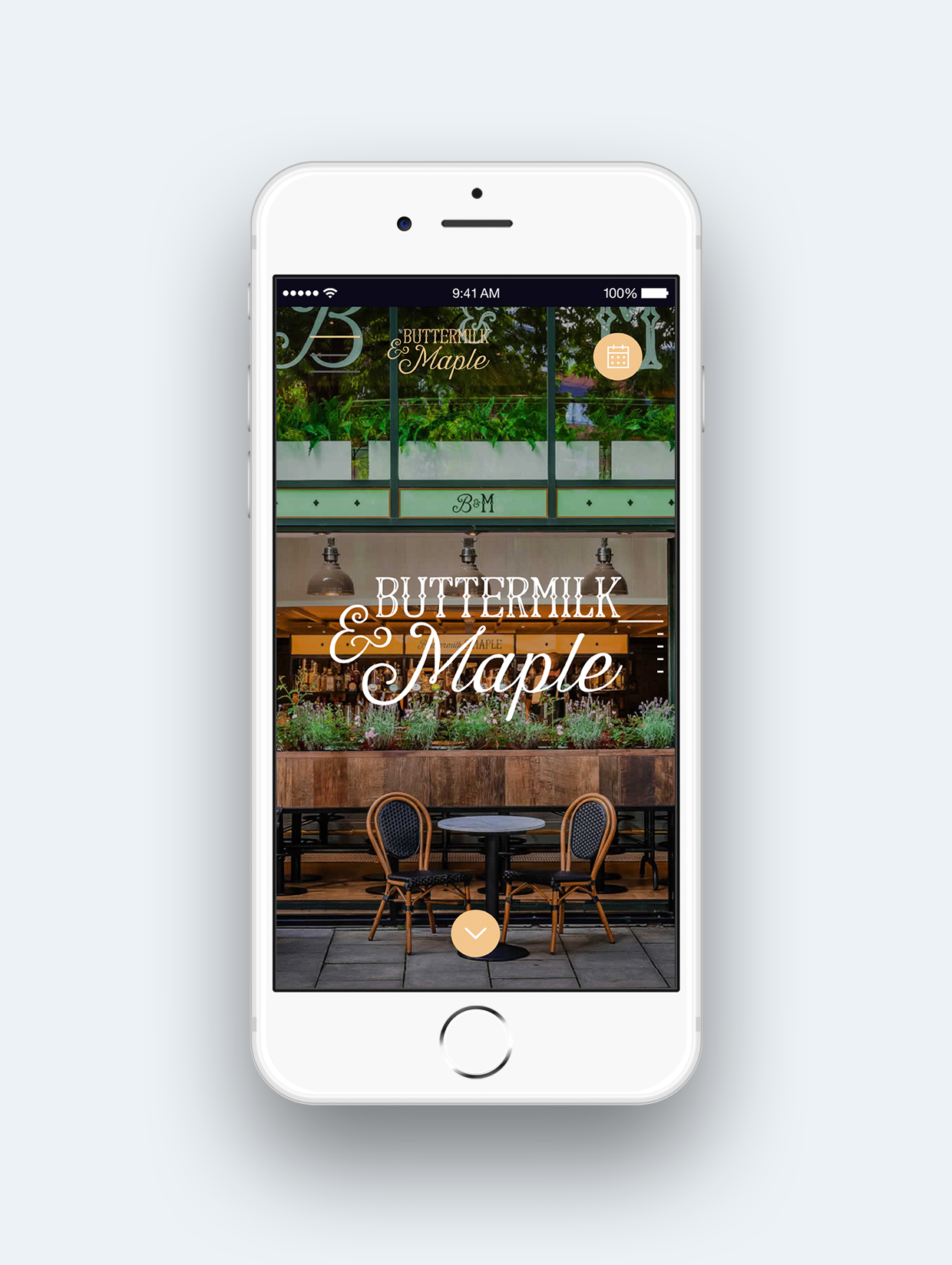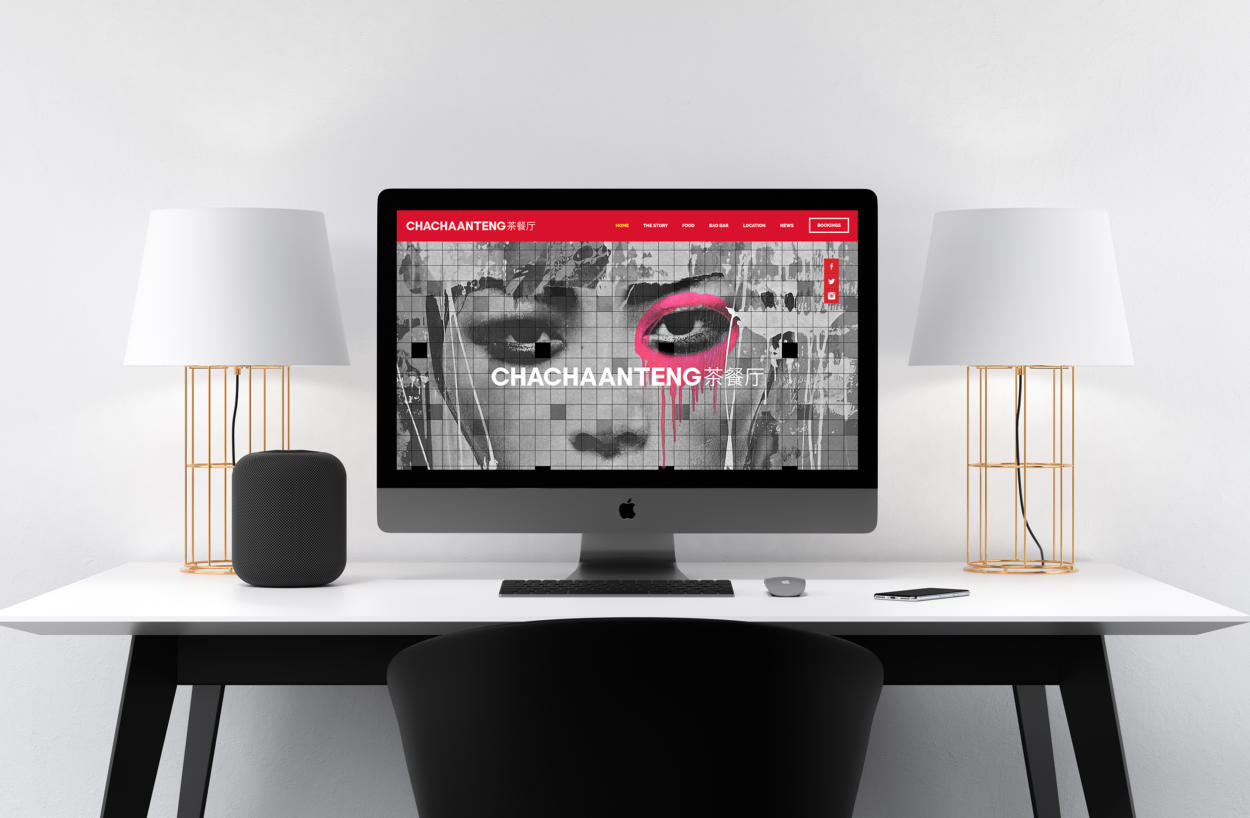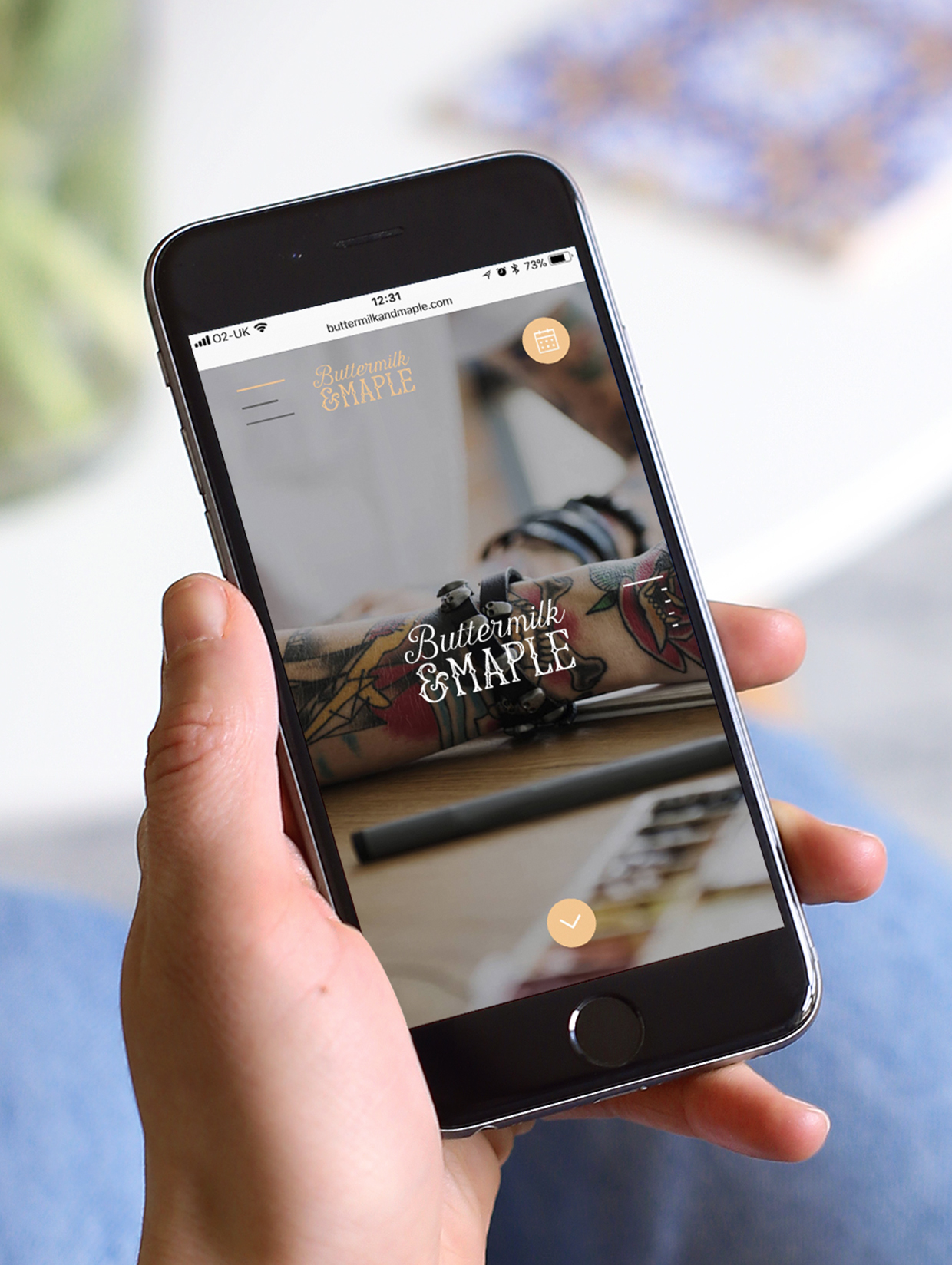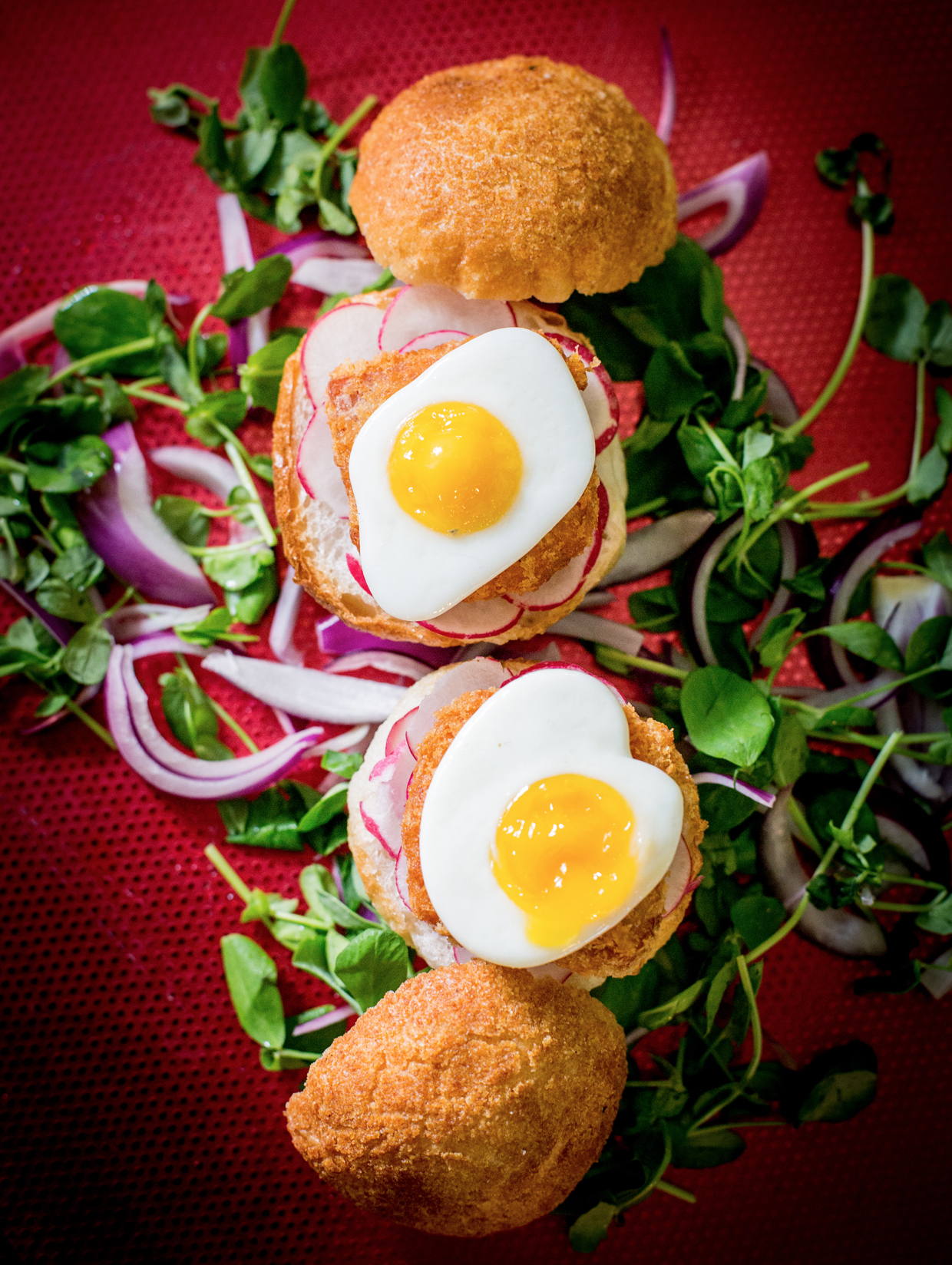 Results
Since the launch of its new site, Splendid has seen exponential growth, resulting in the opening of several new restaurant locations.
We have delivered an enhanced and visually pleasing digital platform and improved user experience across the board. This has helped Splendid to expand its innovative chain of restaurants across the UK, and we're sure Splendid will agree when we say that we're suitably pleased with the results! Look out for its latest concept near you soon!