Comma Group Ltd
Delivering a standout approach to data & information management
Discovery / Web Design / Animation
The challenge
To redesign and enhance a client's digital experience, you have to be able to understand what defines the client. Verse took a deep dive into how Comma communicates with its clients, exactly what it does, and how effective it is at delivering this message through its web presence currently. The resultant findings from our discovery process would shape the approach to the project.

The challenge set was to build an engaging website that's able to clearly and effectively communicate Comma's unique product offering with the data procurement and management sector.

What we did
We believed from our research that we'd need to integrate key sections of the site into one another, such as the knowledge base and processes. This would give the scope to place emphasis on Commas standout approach to data and information management — achieving this would assist Comma greatly when it came to demonstrating it's value proposition to its clients.
We designed a fresh and feature heavy website for Comma, complete with dynamic sections and interactive menus. We focused on ensuring that Comma could clearly communicate its value to potential and existing clients.

Our approach was to create a simple, easy to use website utilising the powerful yet effective Craft CMS, which can be updated and amended according to the client's wishes. The Comma website is a great example of how our unique approach gives us the ability to design, craft and build a website that truly engages end users.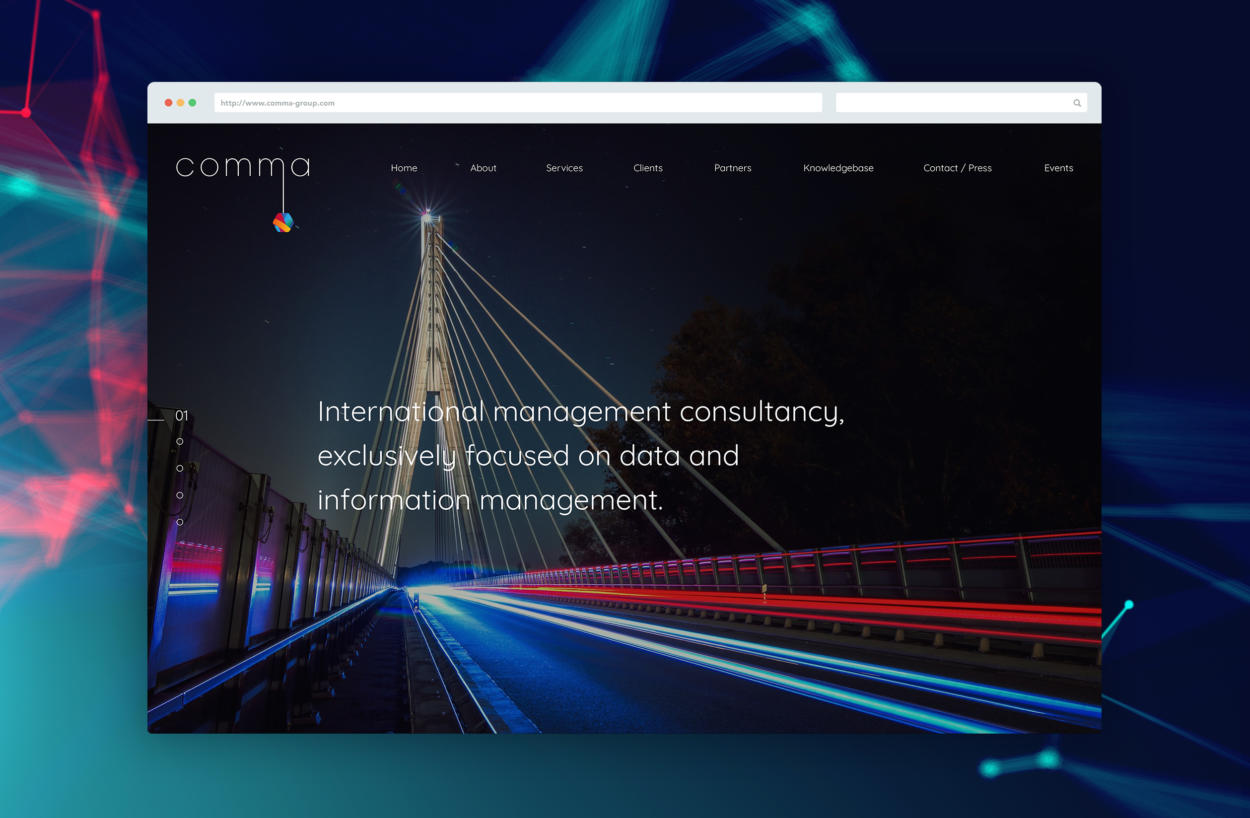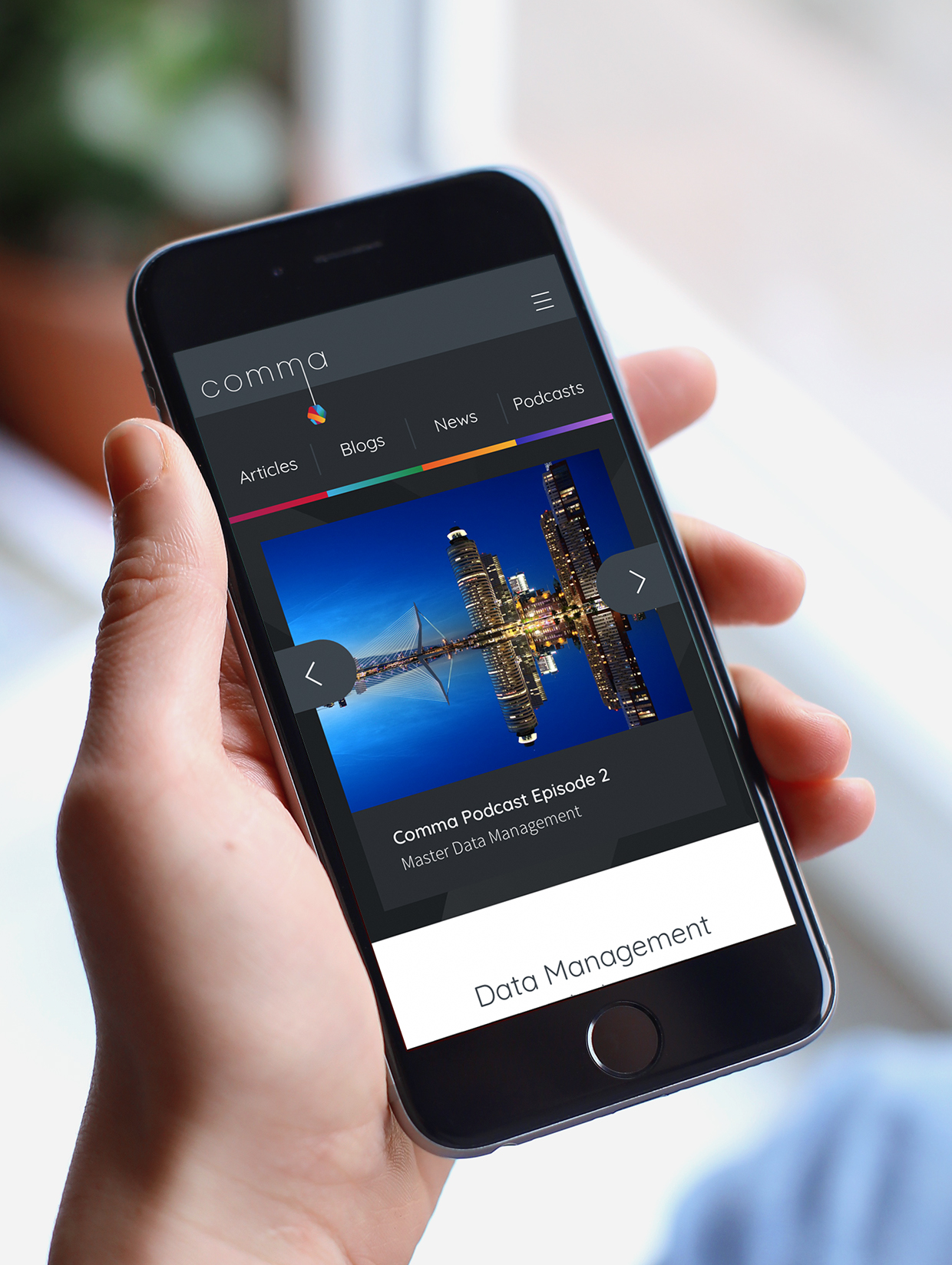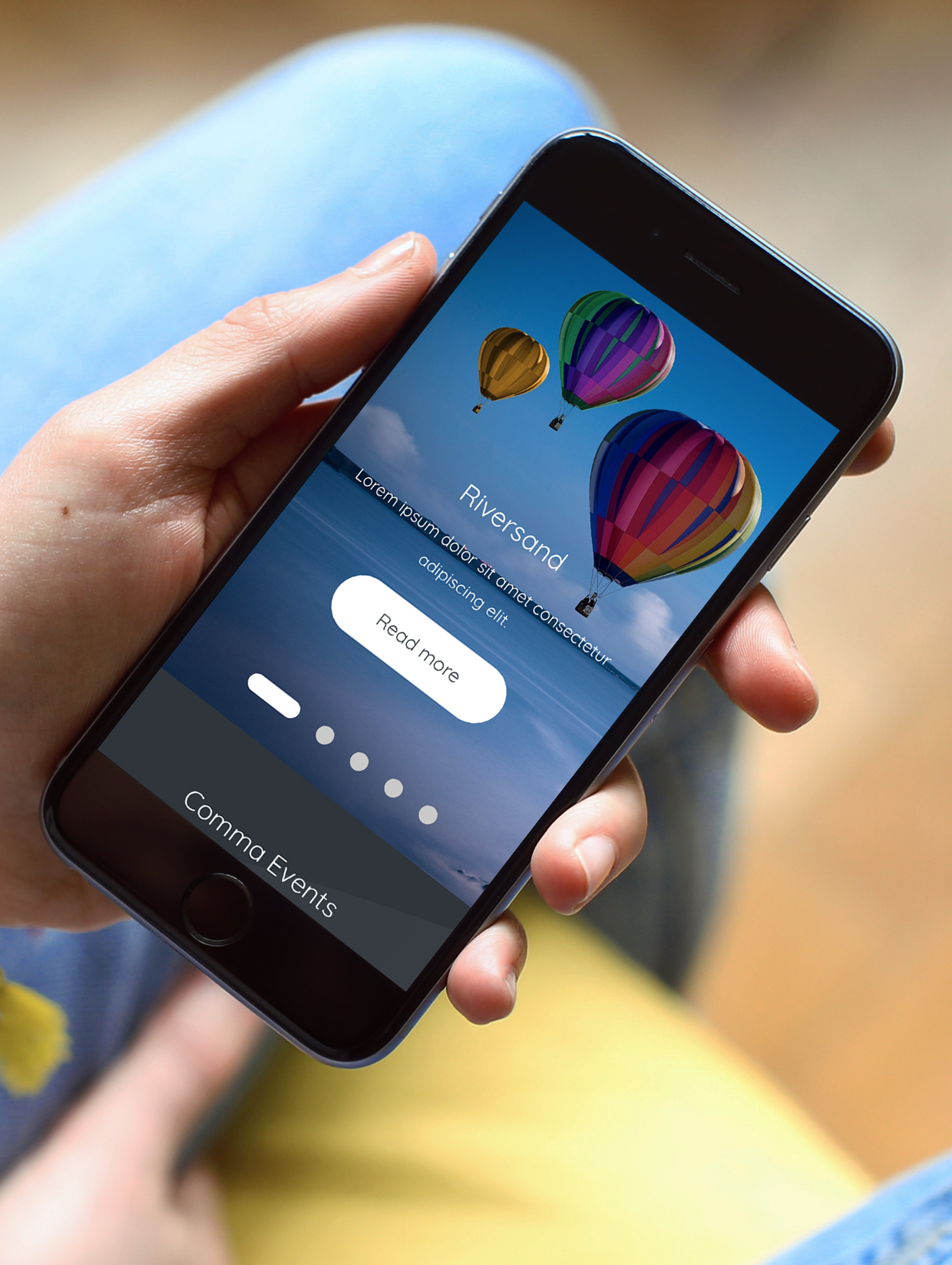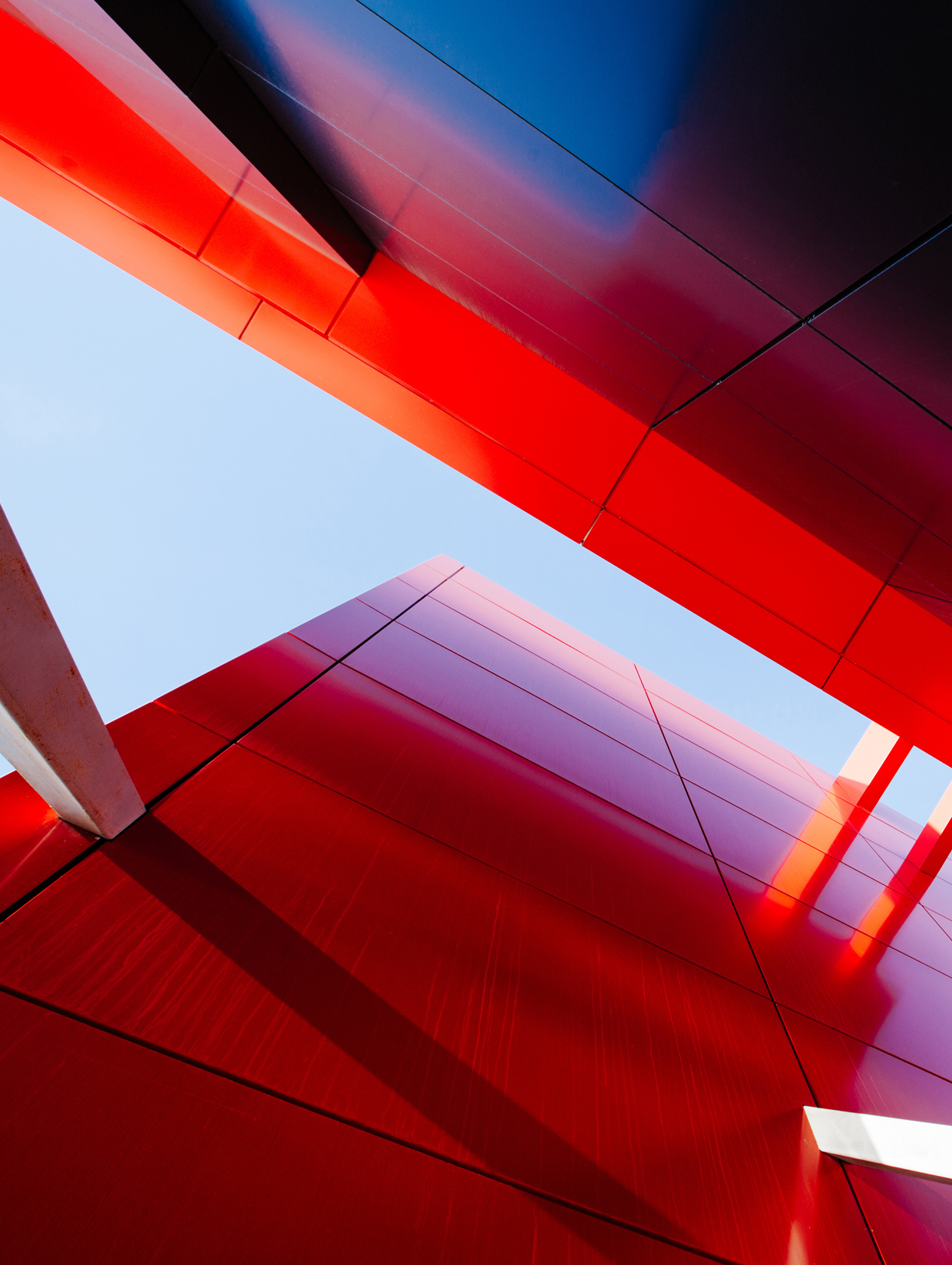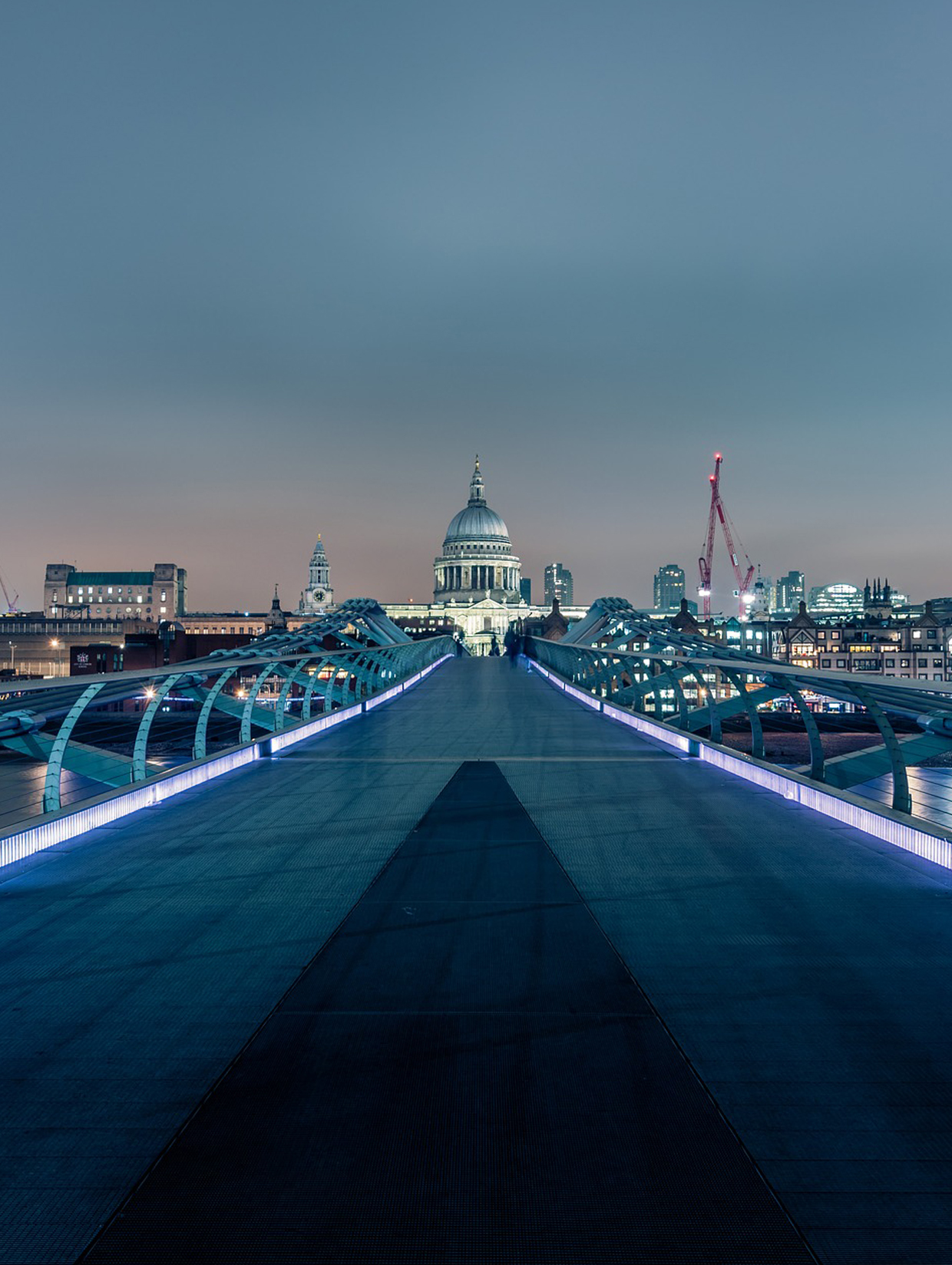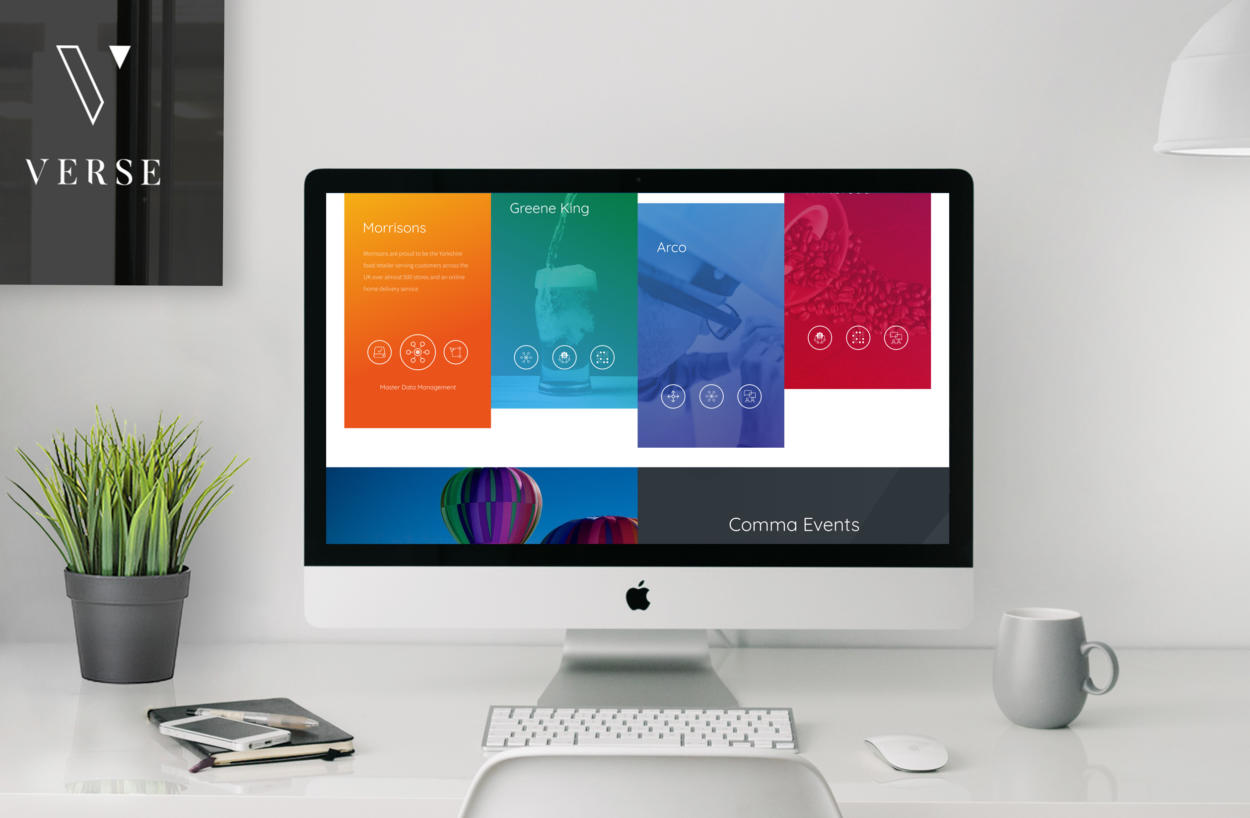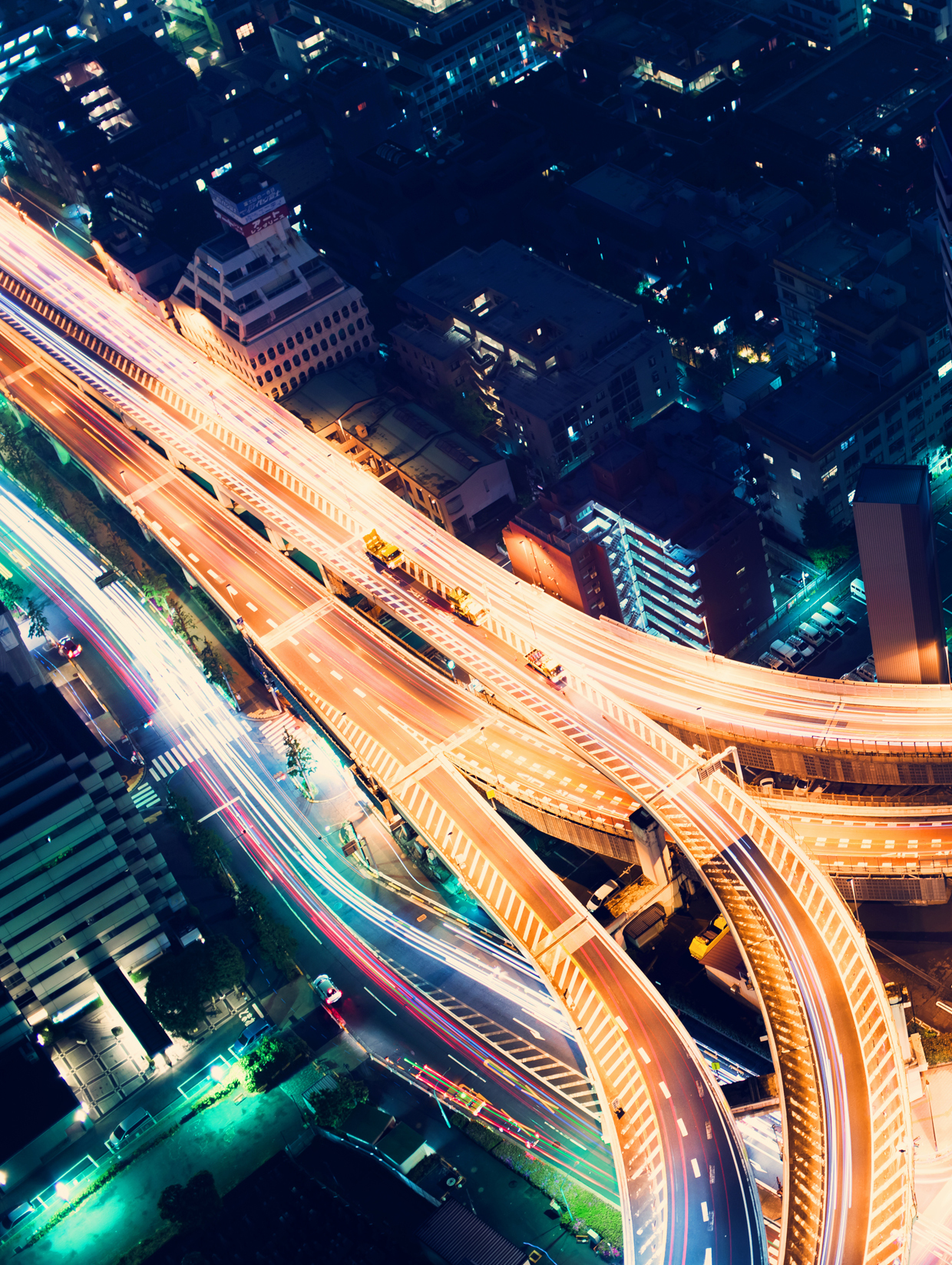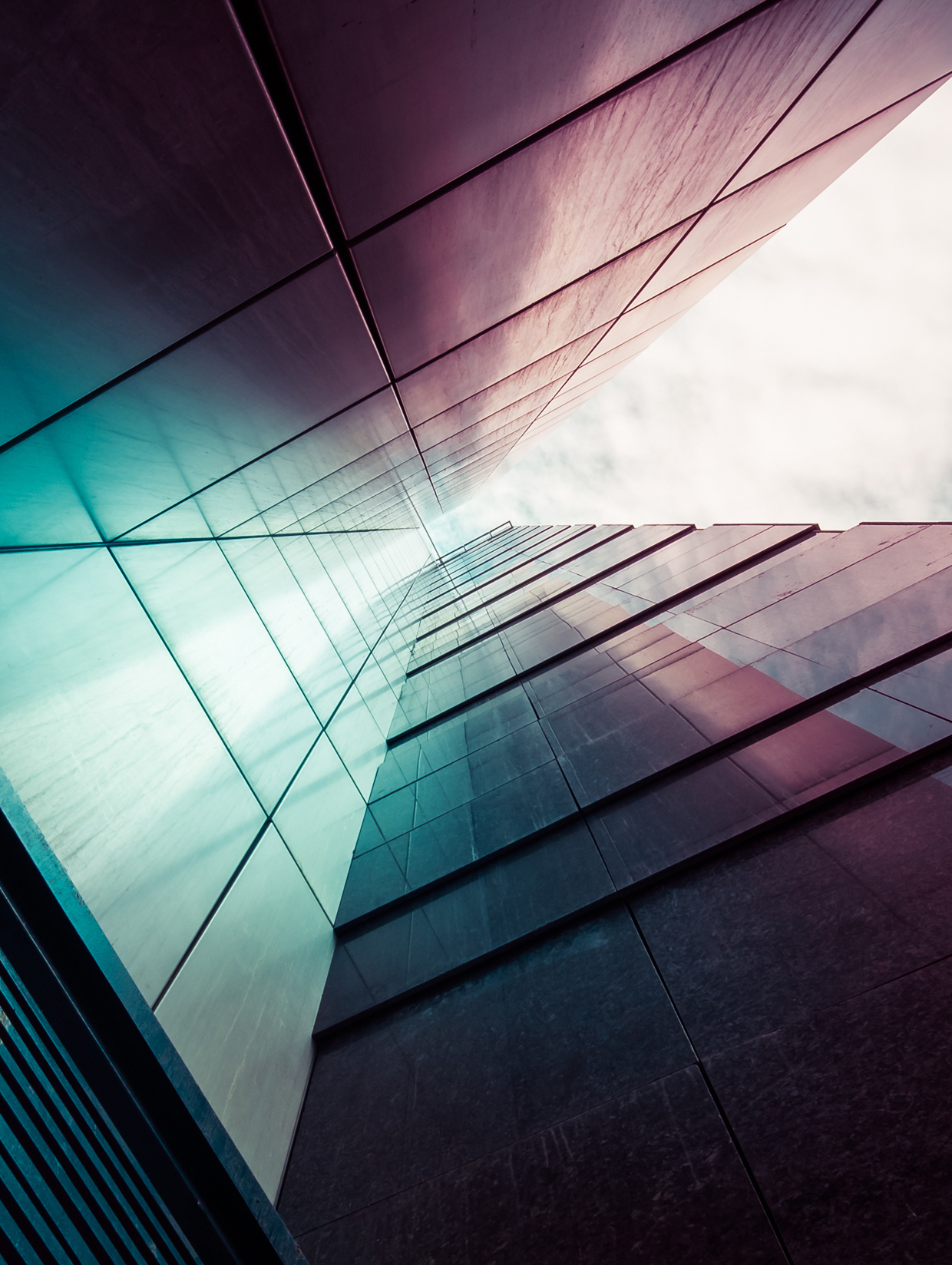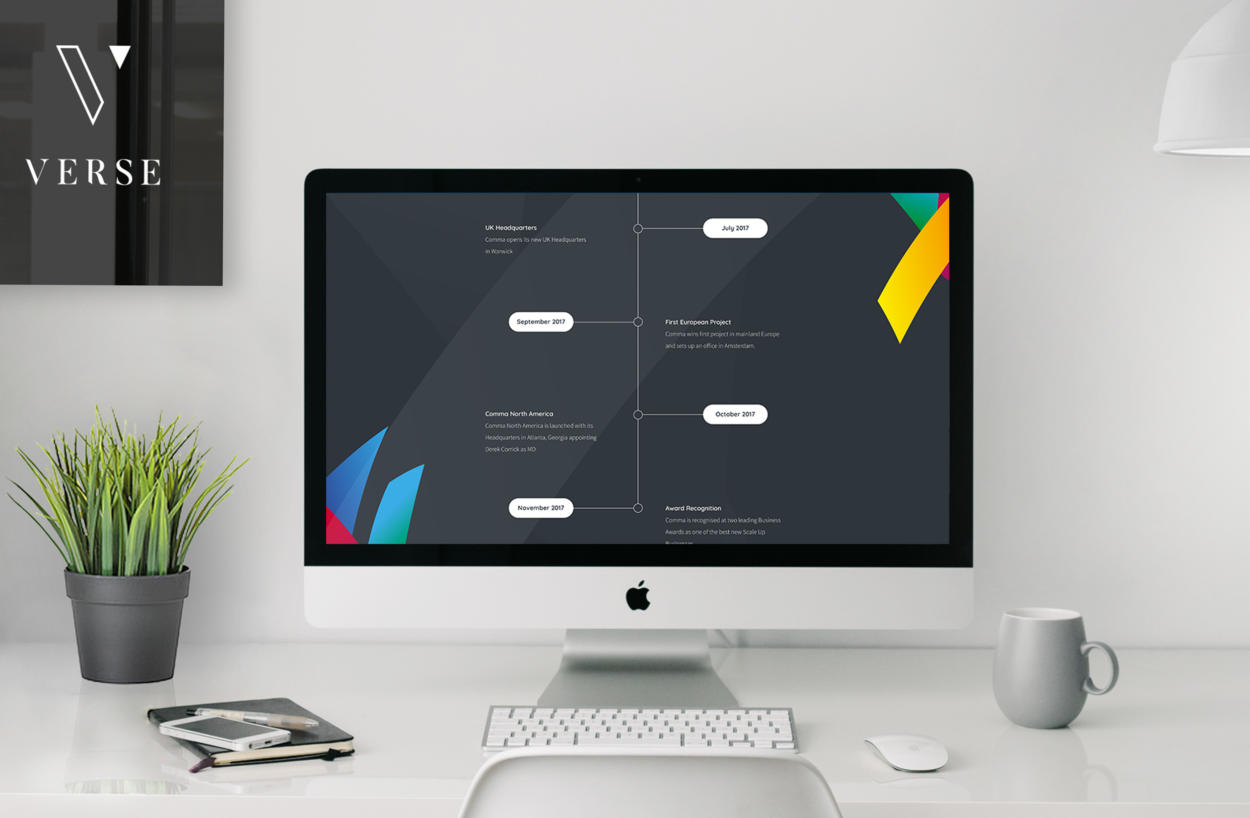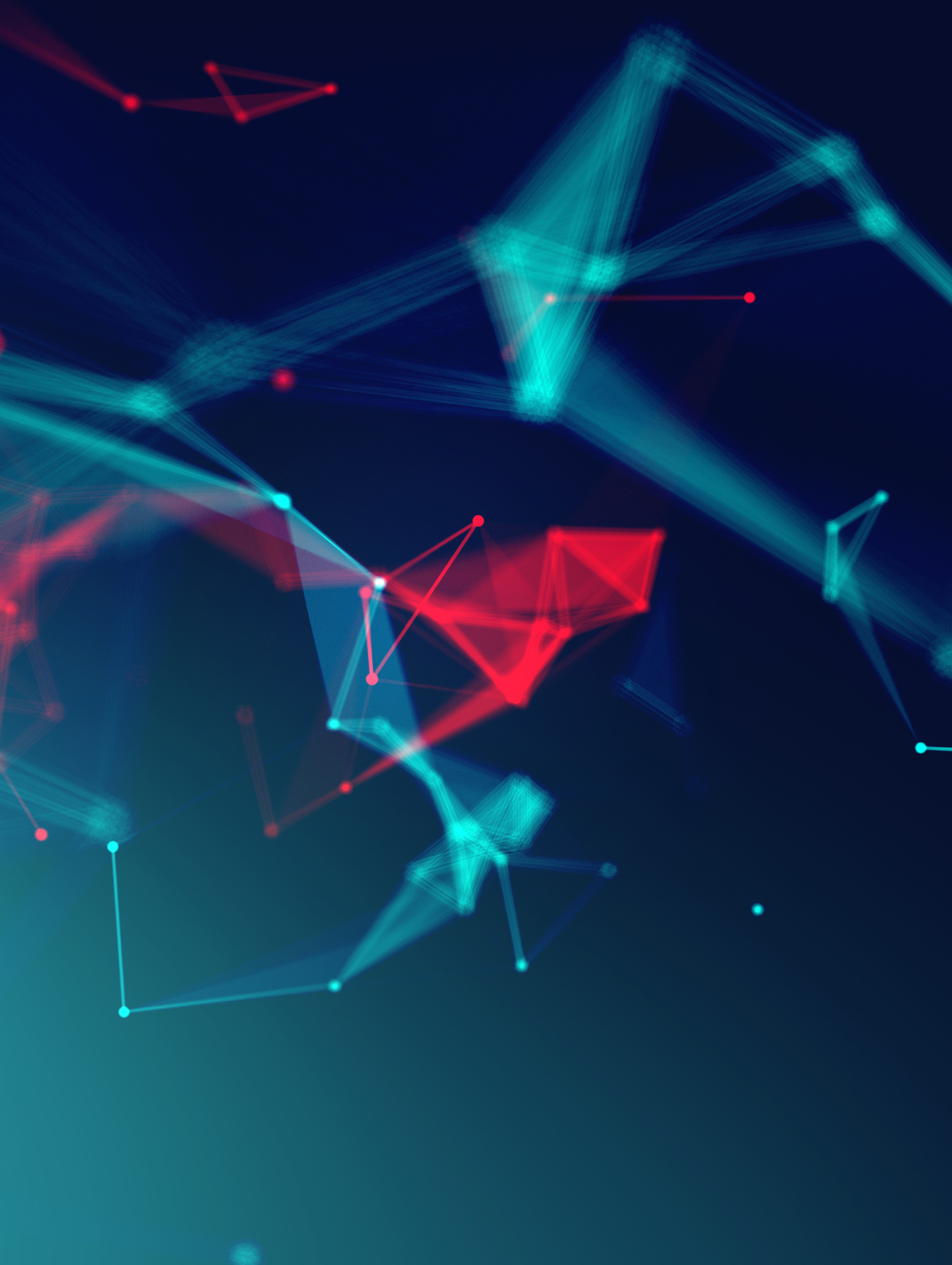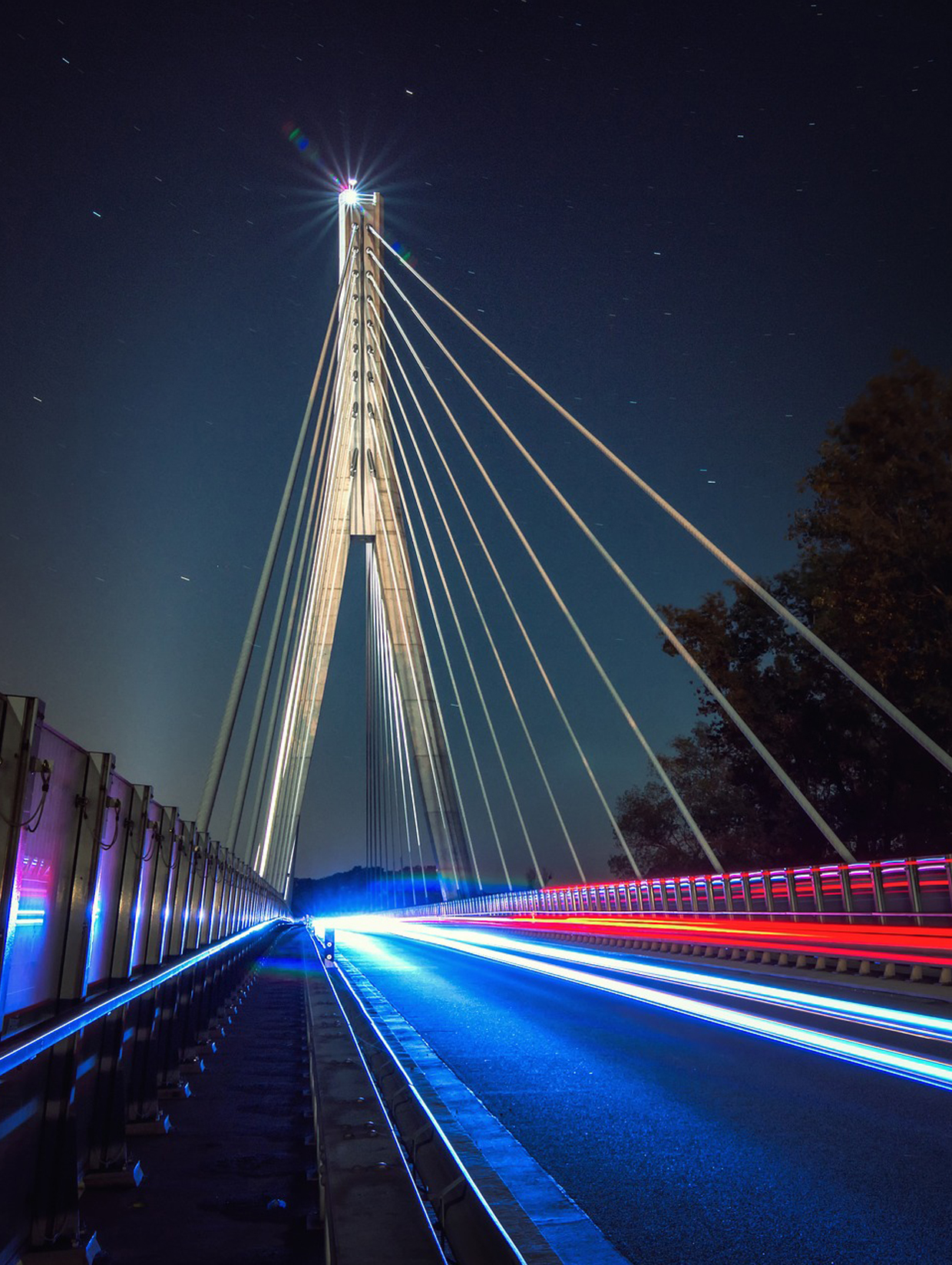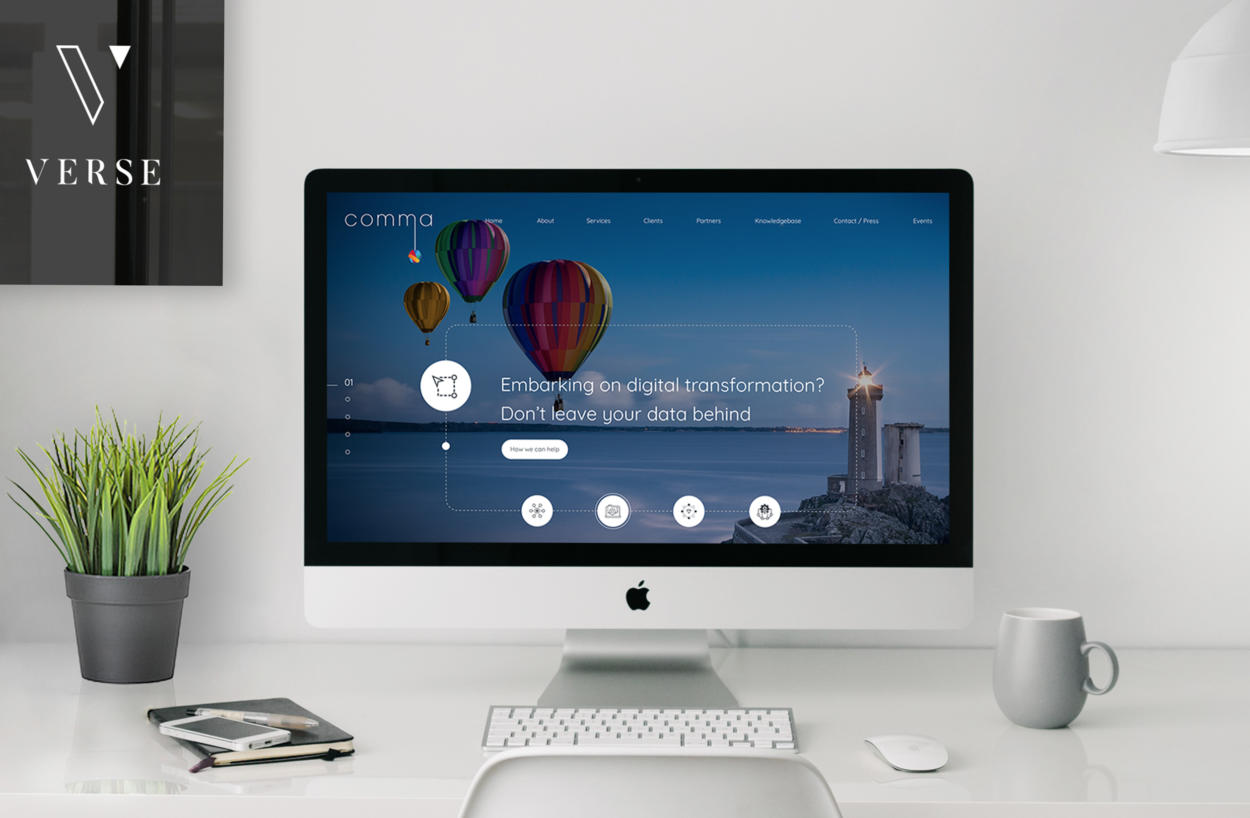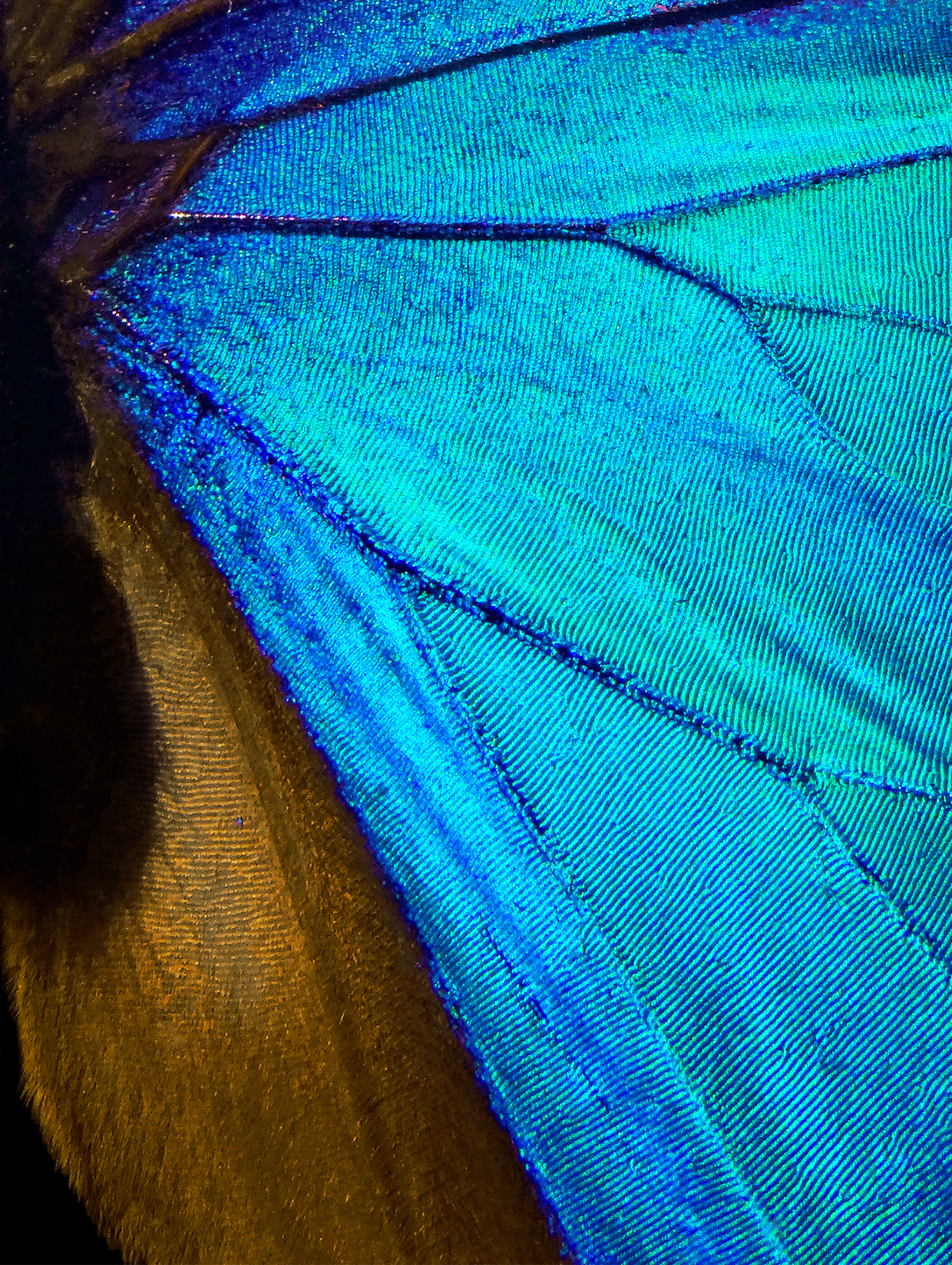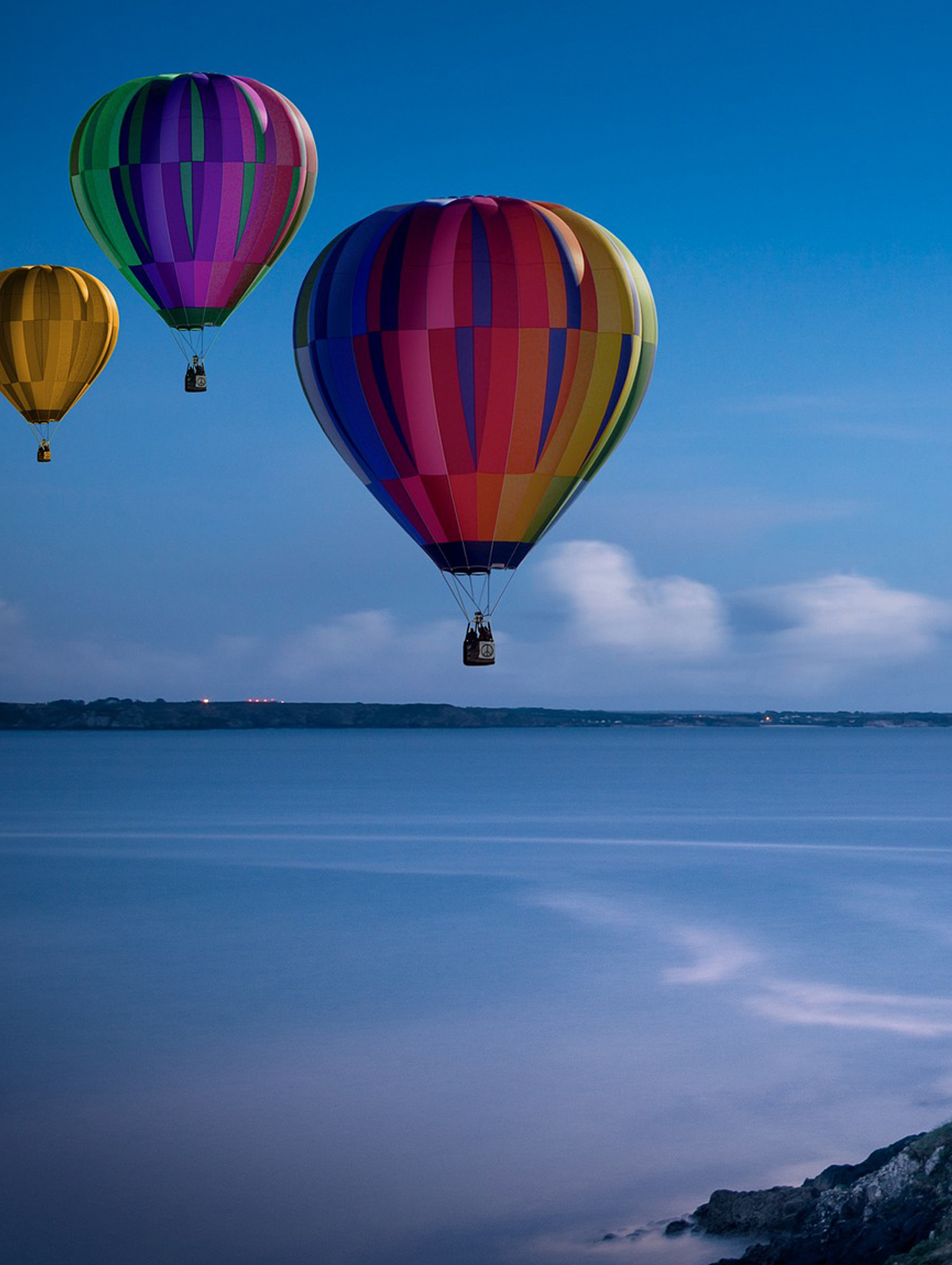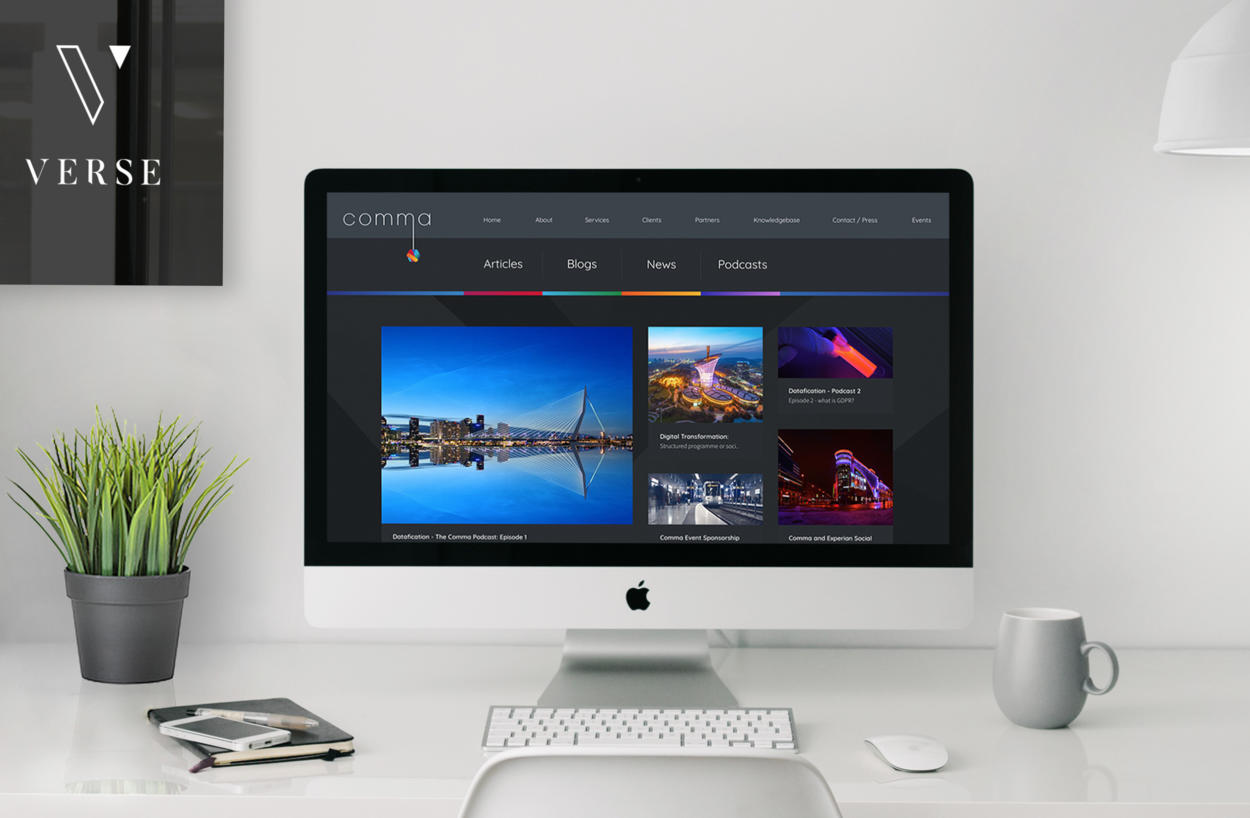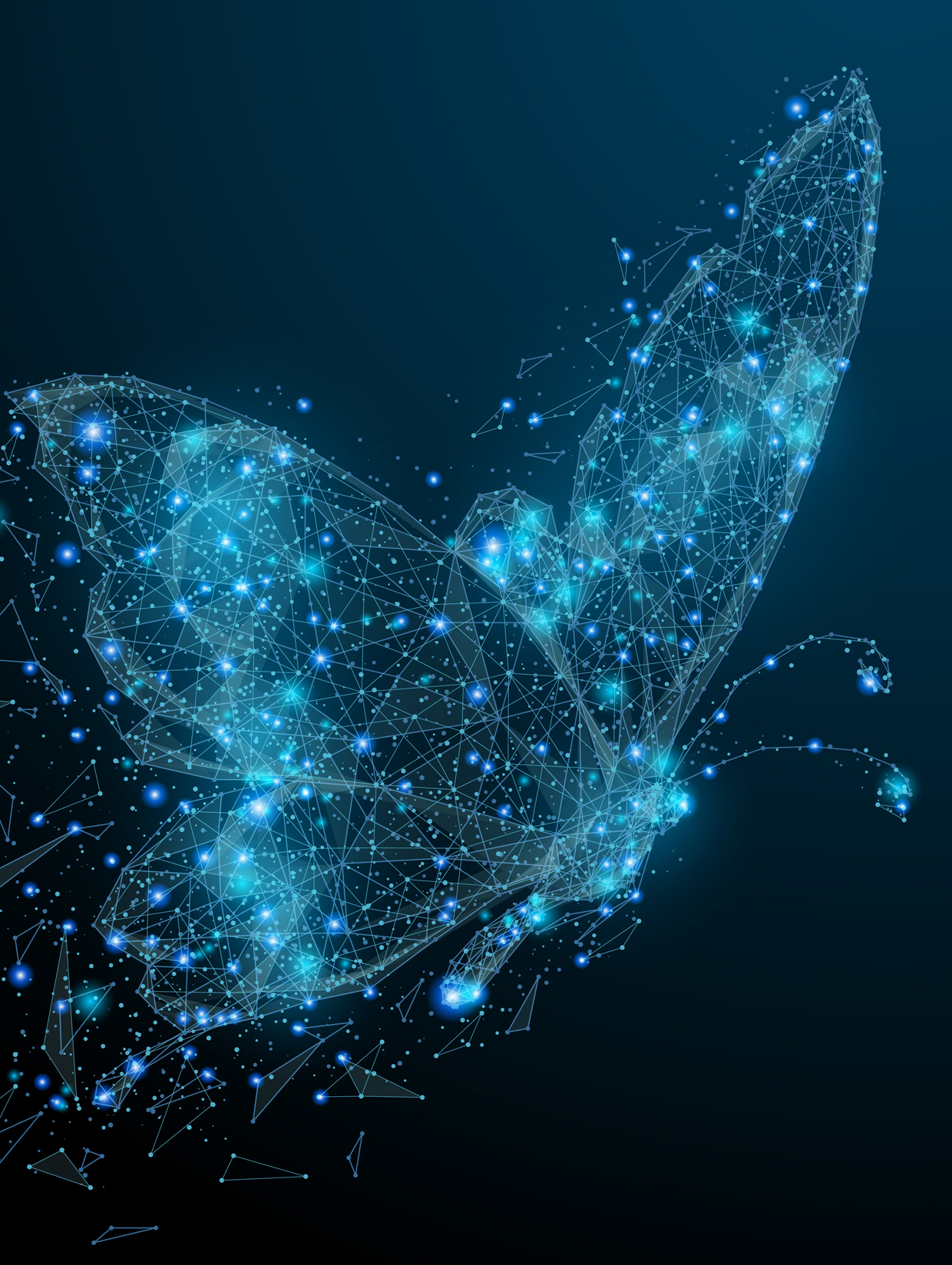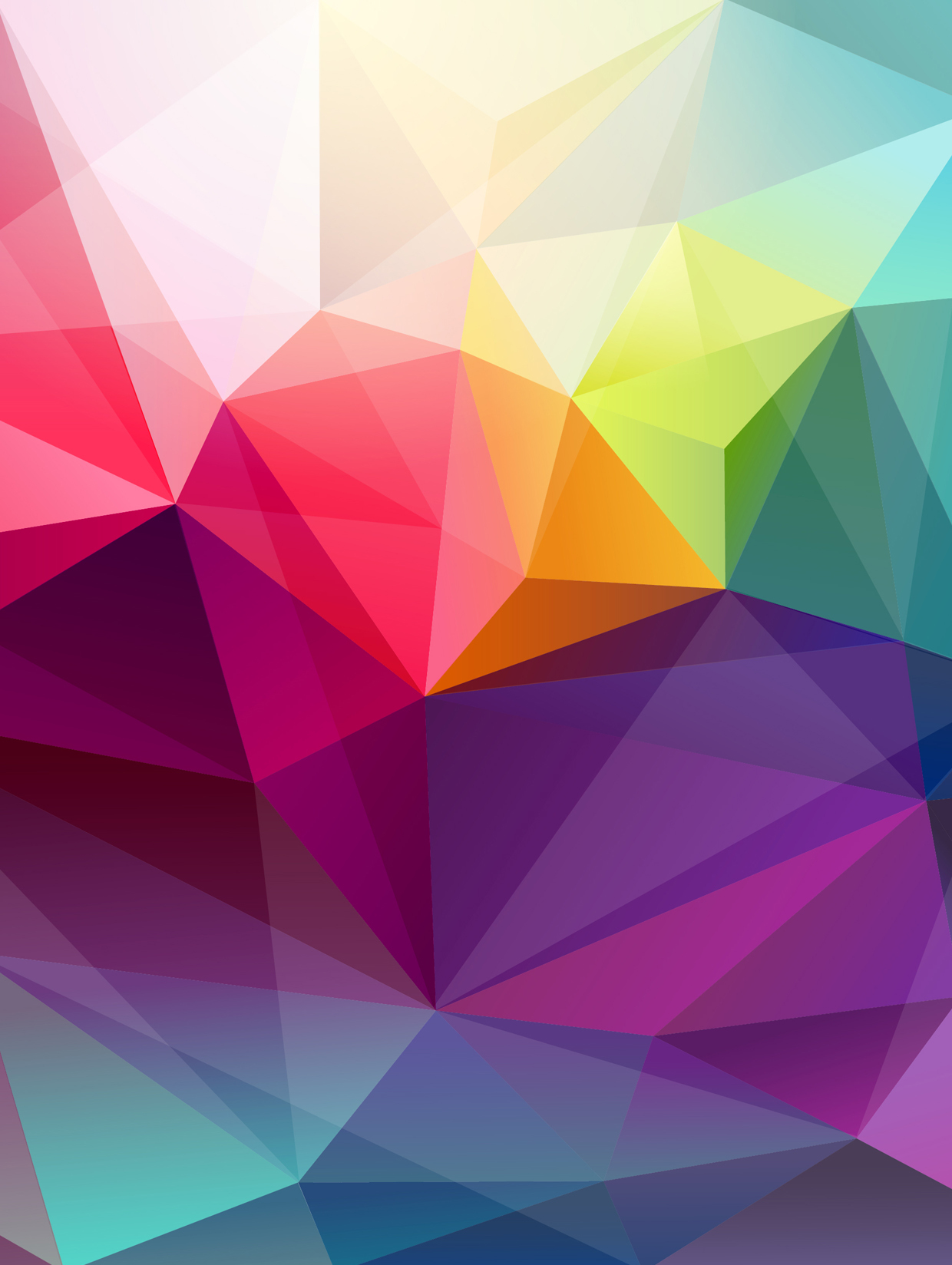 Results
The site speaks for itself, especially with regards to its performance and presentation. There are a number of implementations from our FE team on this site that may seem inconsequential but are pretty impressive technical feats from a coding perspective.

Since the inception and launch of this new project, Comma has gone from strength to strength, working with plenty of those well regarded big brands, such as Morrisons and Whitbread. Their new website is a key factor in their success, which shows no sign of slowing down.
Comma was also recently featured within the prestigious Gartner's Market Guide for MDM External Service Providers, which is high praise for the company that's being held in increasingly high regard within the data & information management sector.