2 degrees
The world's leading sustainable business & supply chain community
Brand Architecture / Web Design
The challenge
2degrees wanted a digital platform that would better represent their service offerings, while clearly communicating and promoting their sustainability agenda to potential clients.
From a creative design viewpoint, we agreed that if we should go with a clean Silicon Valley or a tech business stylised theme would be implemented. This would be enhanced by dynamic transitions that would take the user (that's the potential client) on a visual journey, by moving them along a path — towards their respective enquiry and subsequent purchase cycle.
This approach was taken to ensure that every element was chosen as a means of guiding the user without distracting from the core messaging, and the ultimate aim of securing interest.
What we did
We designed the 2degrees website to be a seamless experience that took advantage of clever journey guiding transitions, high-resolution assets and relevant video imagery to create an immersive and visually interesting experience across the board.
This was underpinned by the utilisation of the powerful and effective Craft CMS, which can be updated with ease and quickly amended according to the client's requirements and changing needs.
By combining each of these different components, we were able to make sure that each aspect felt integral to the overall experience. Resulting in a digital platform that clearly communicated the business proposition being put forward by 2degrees.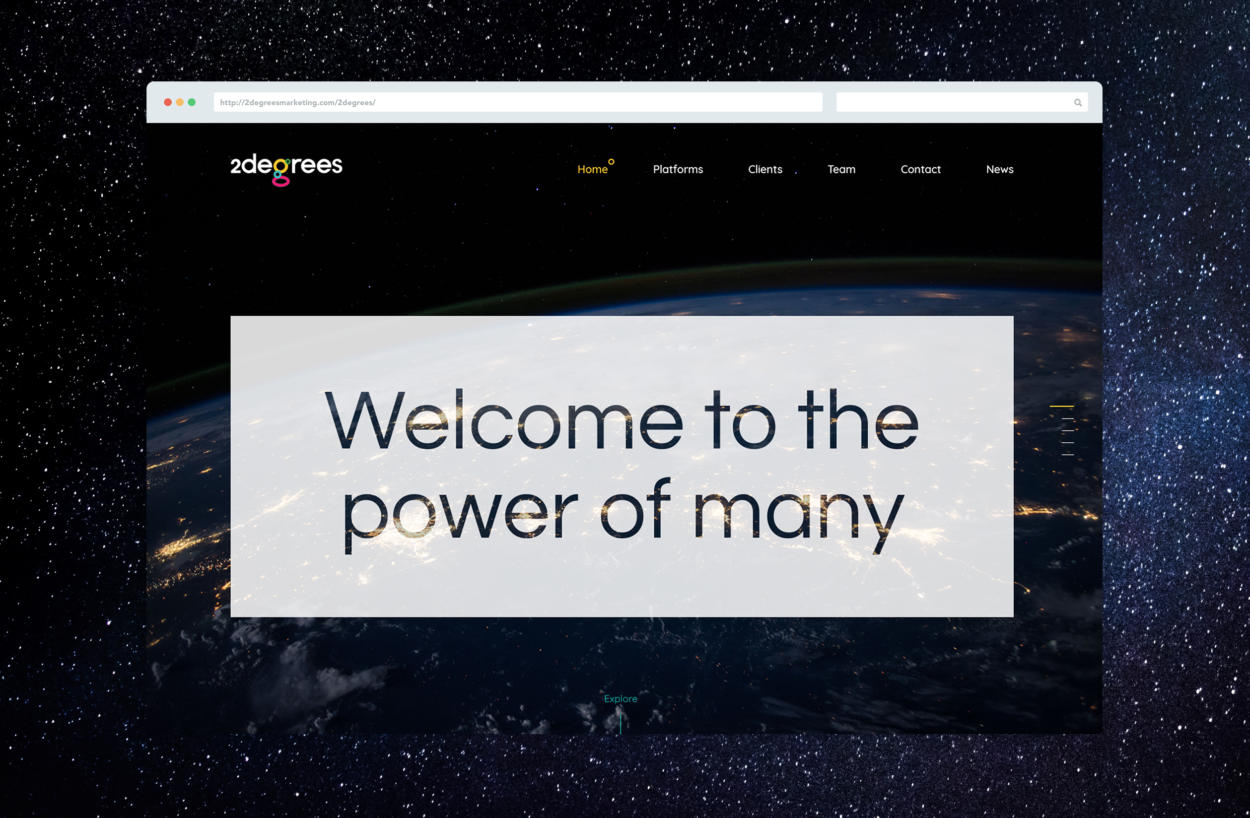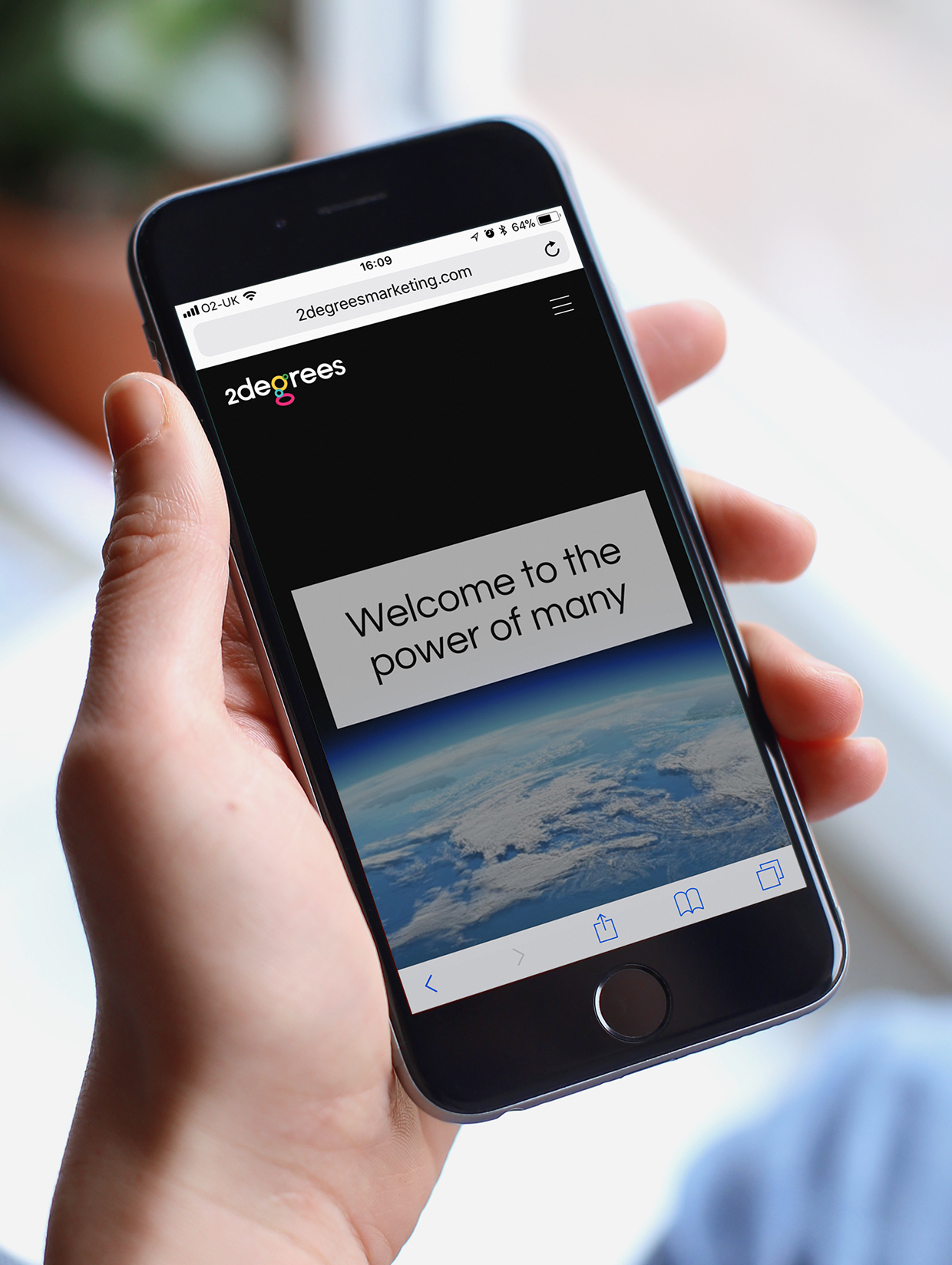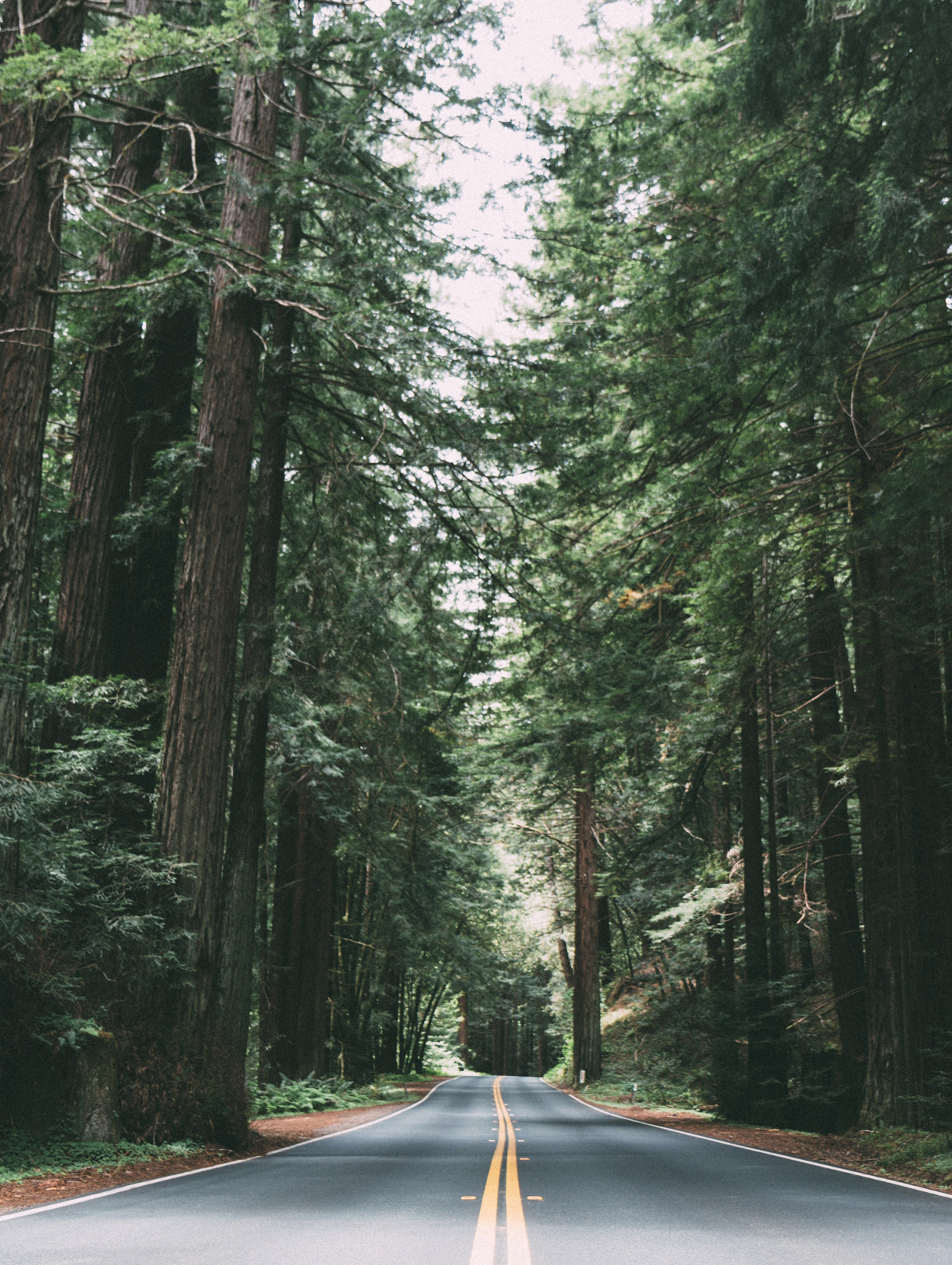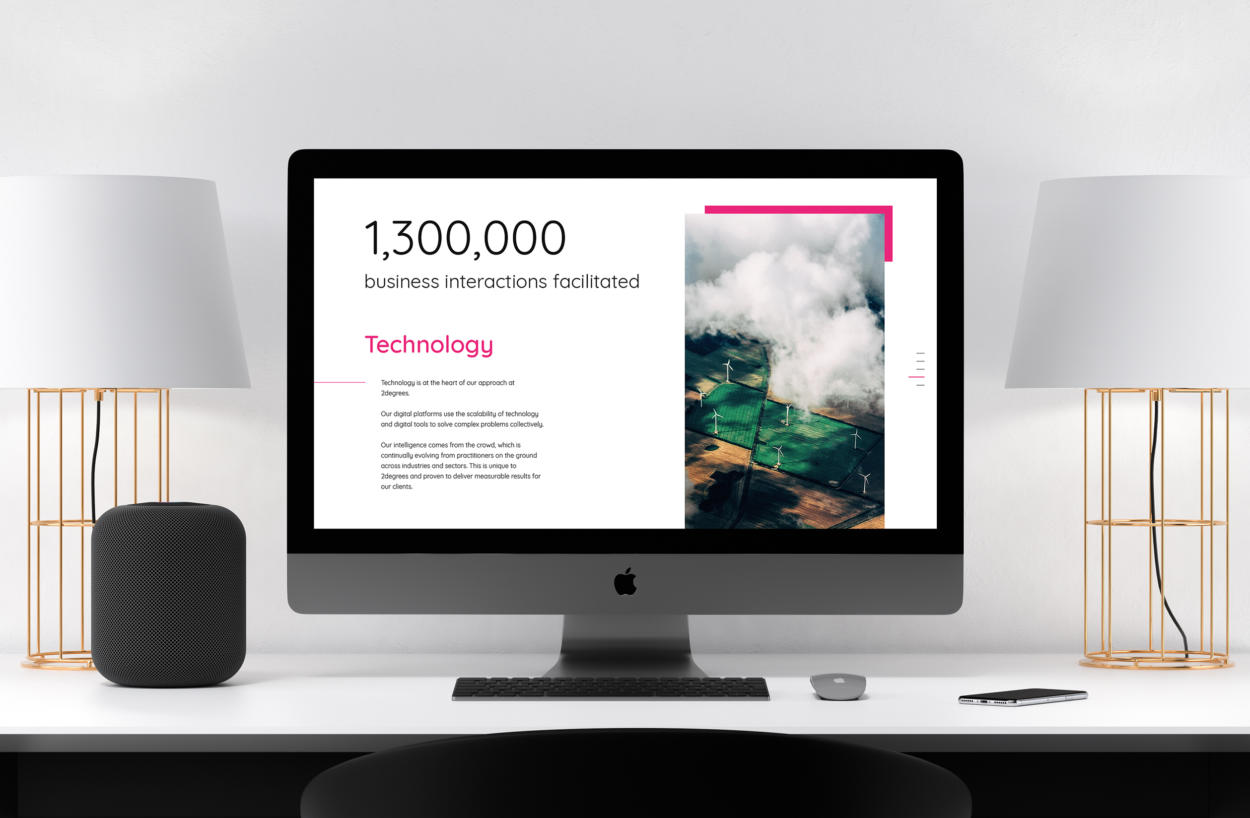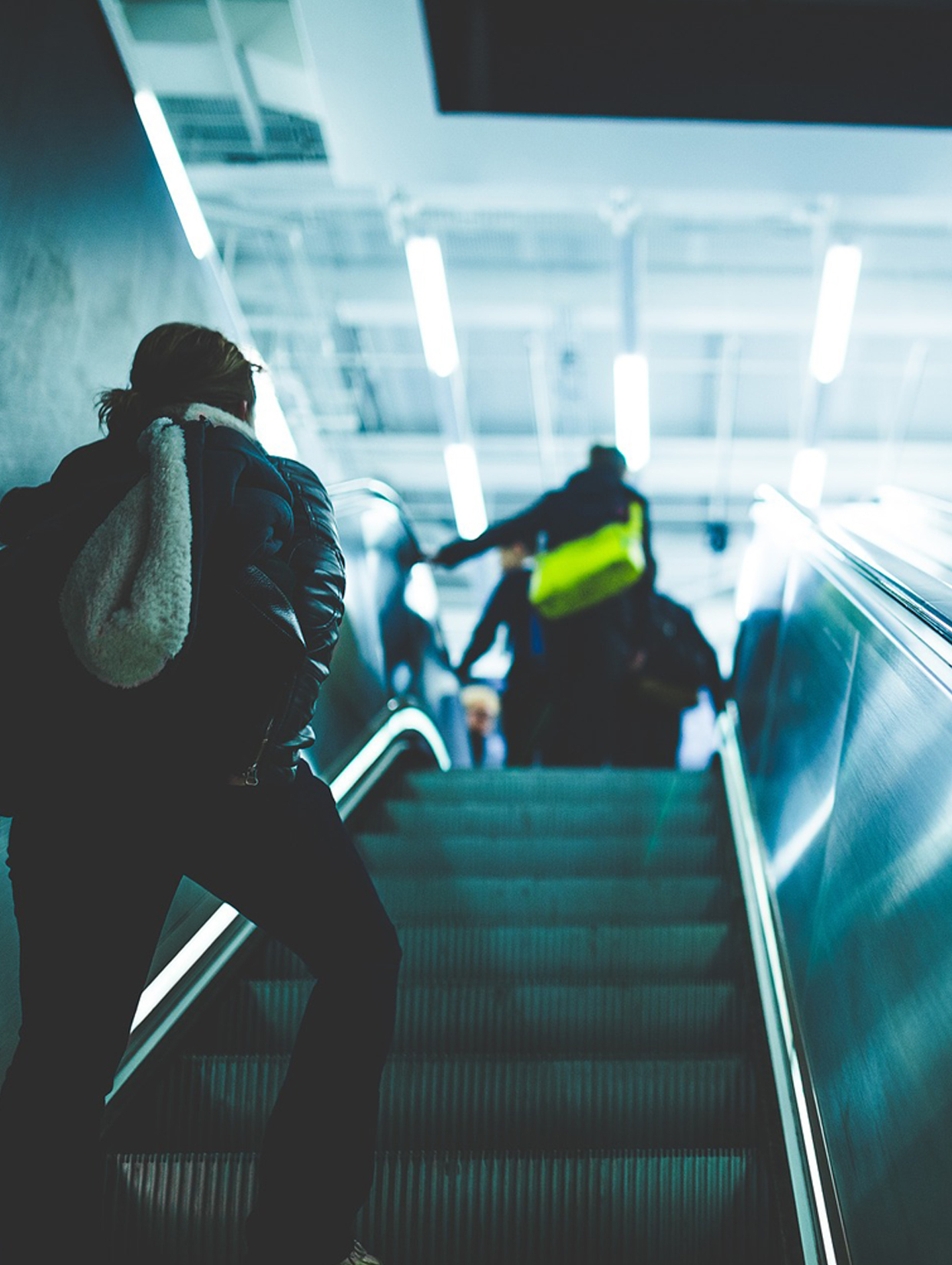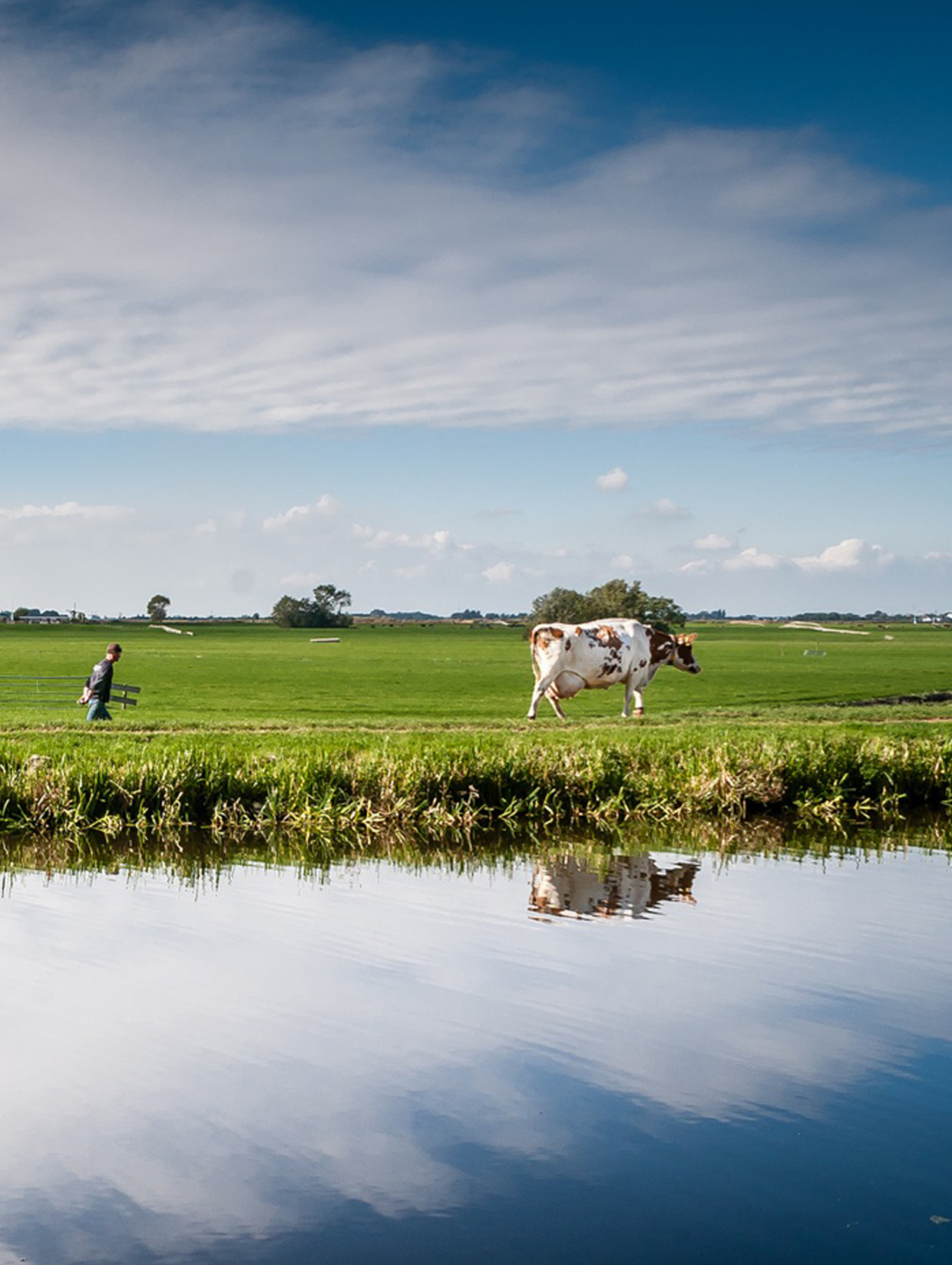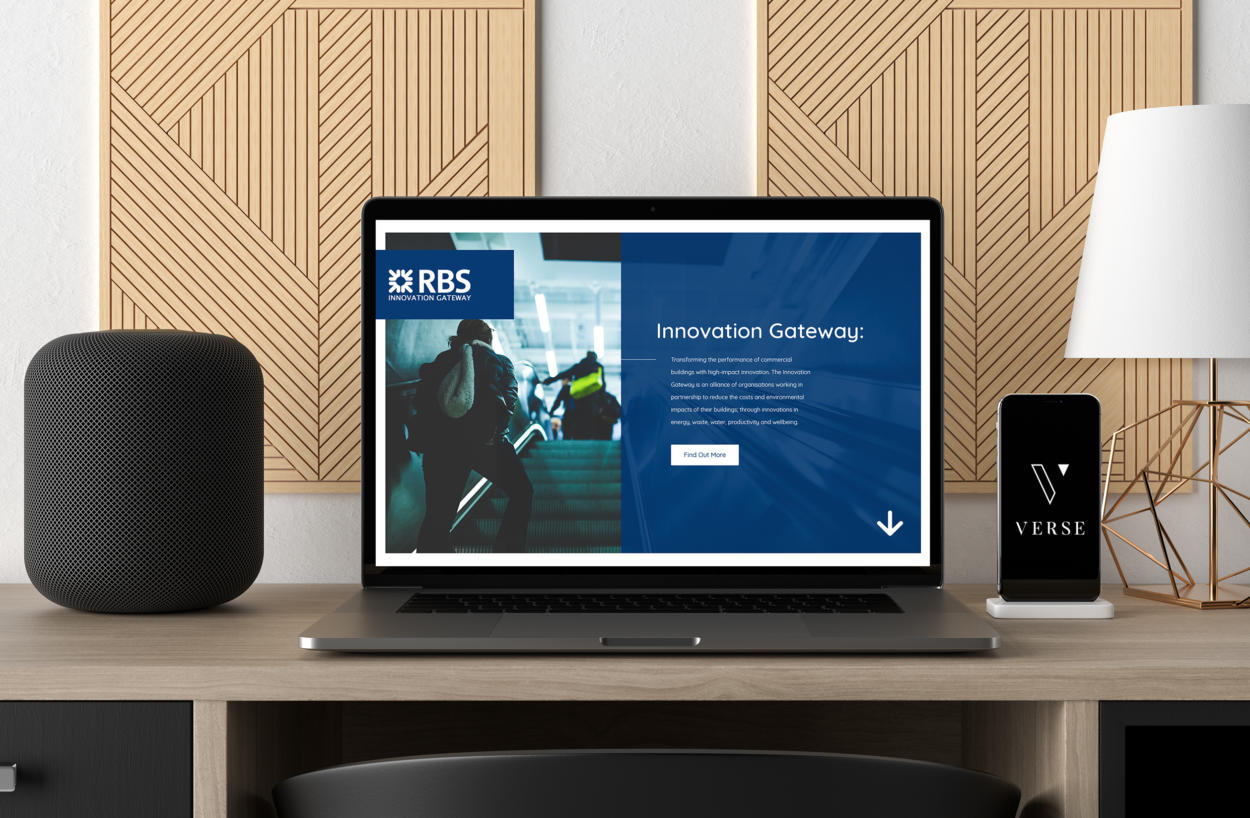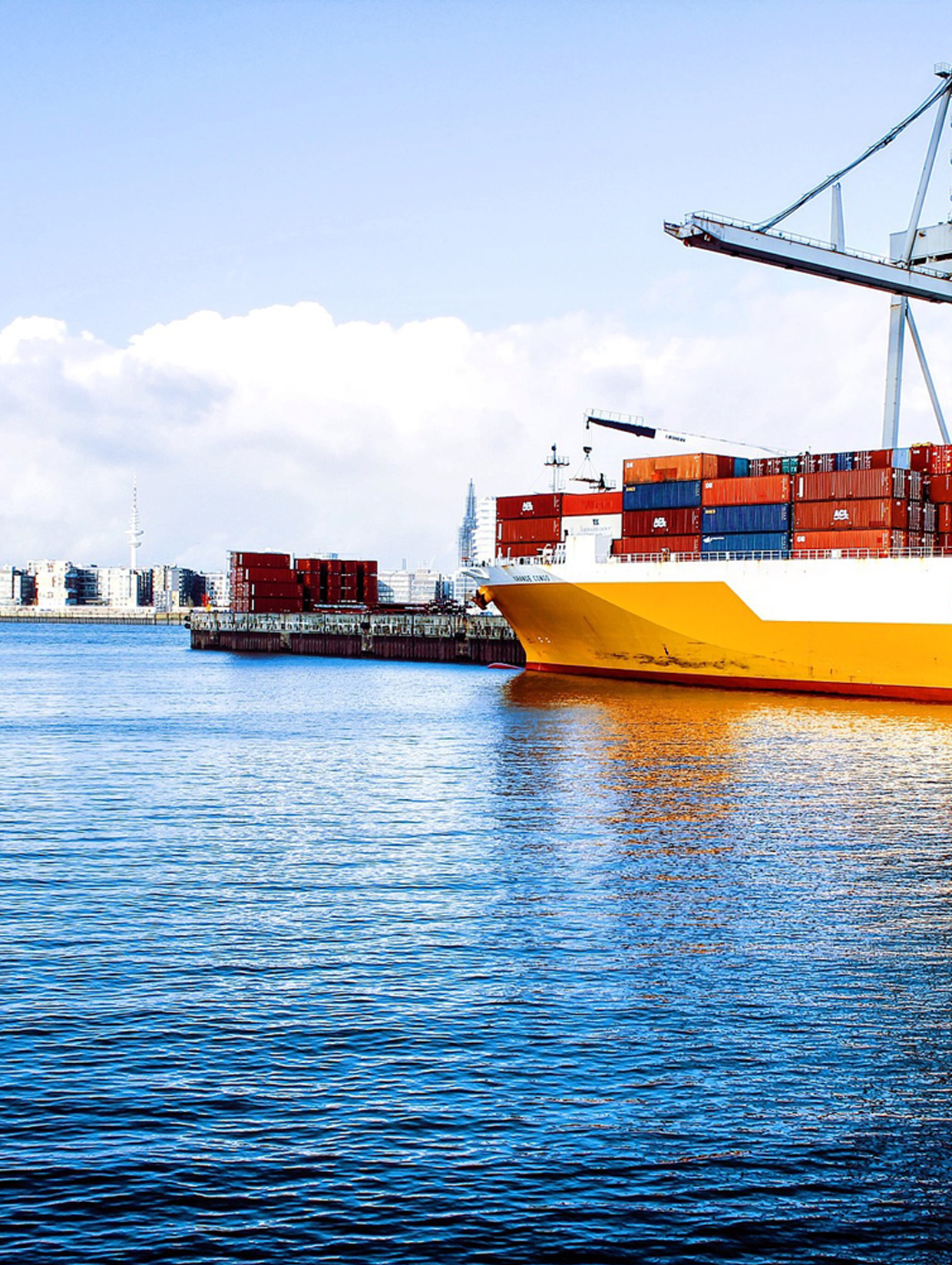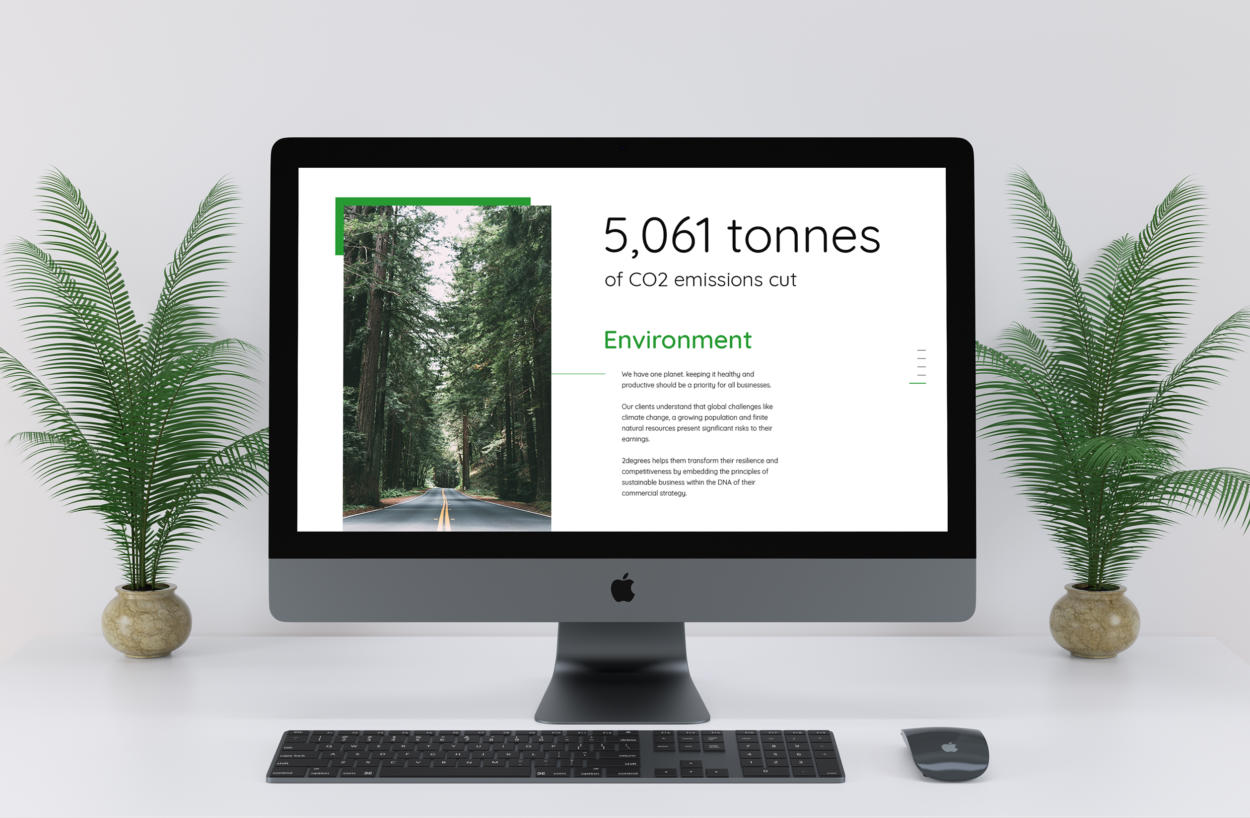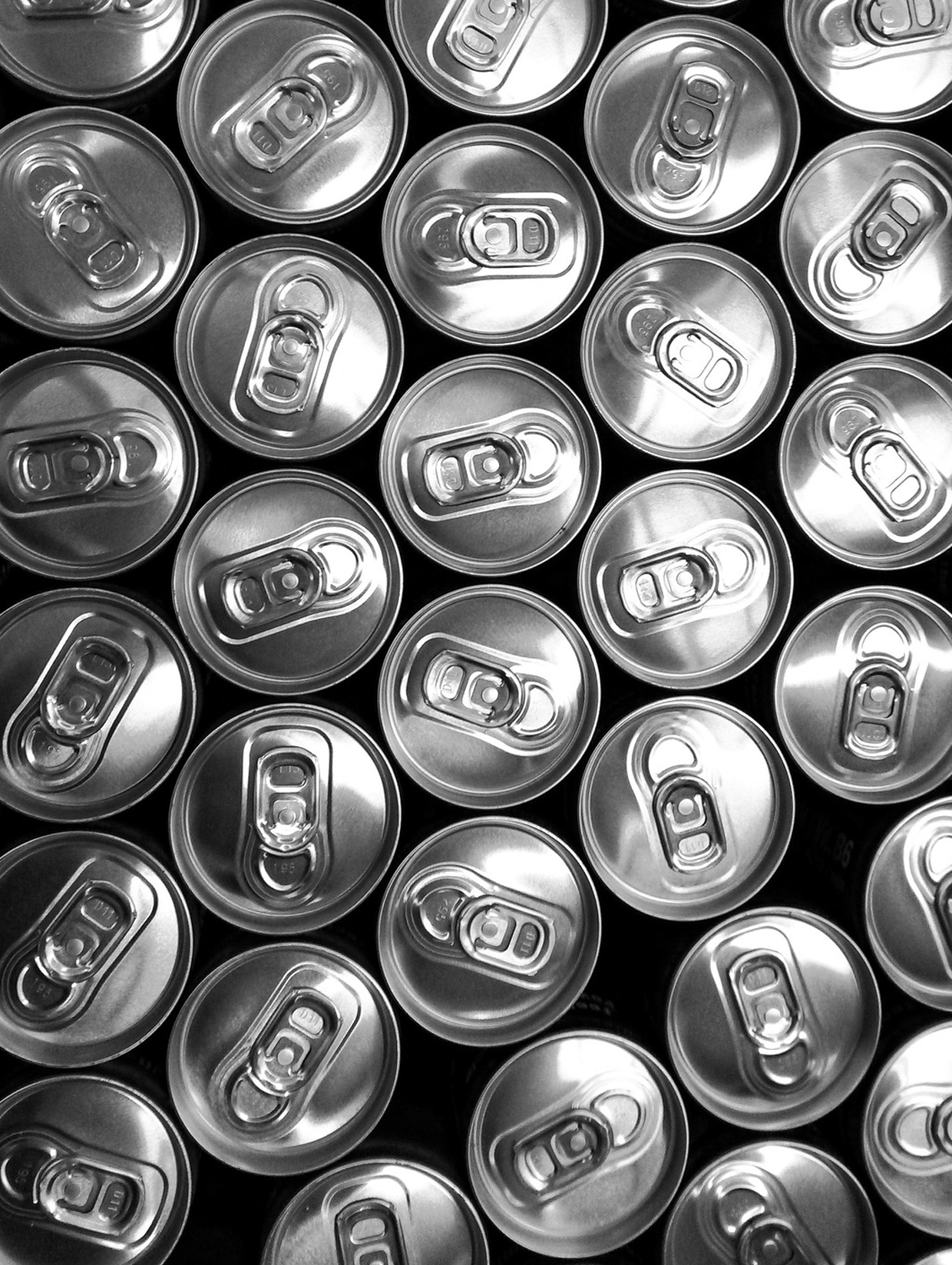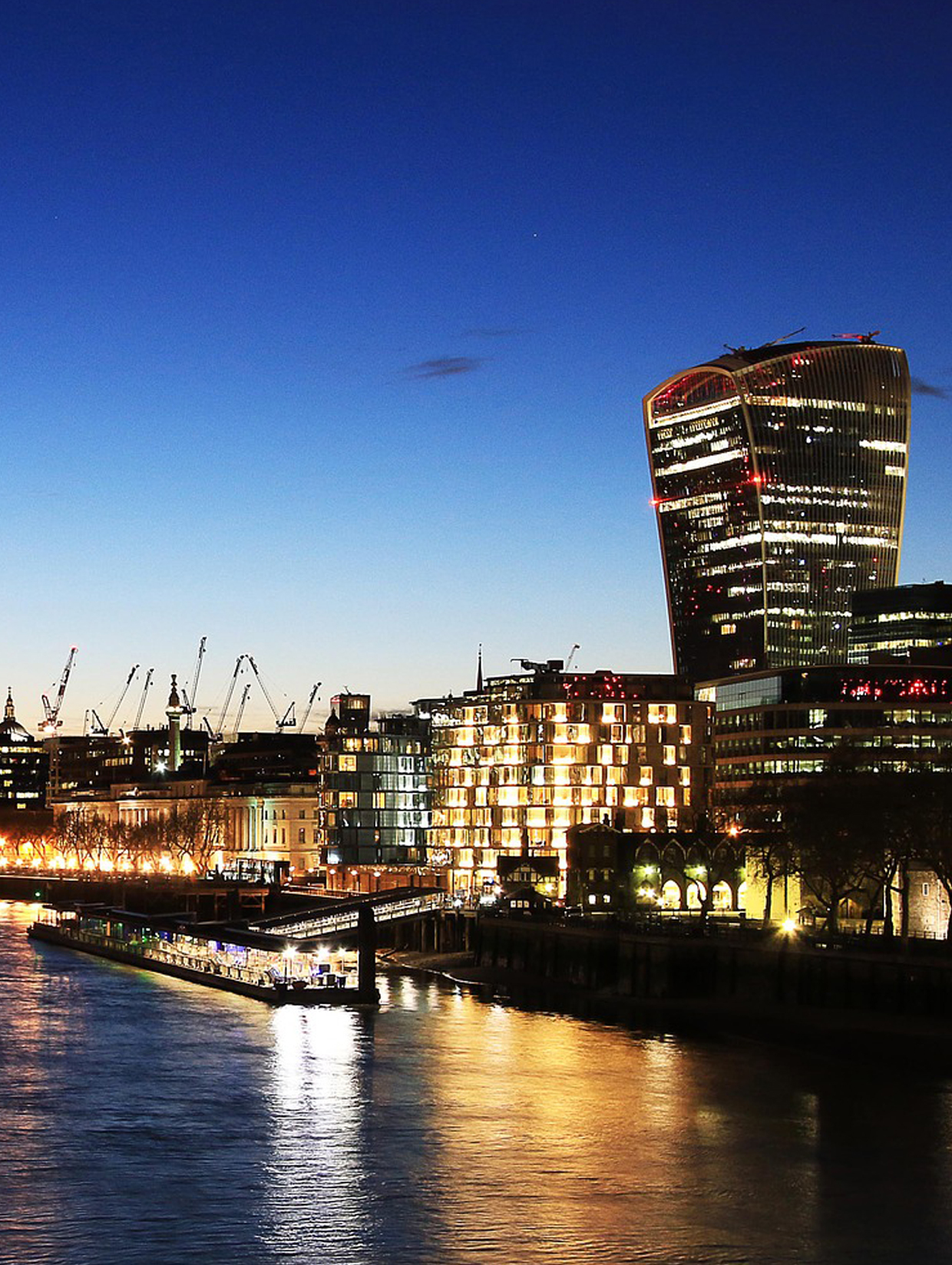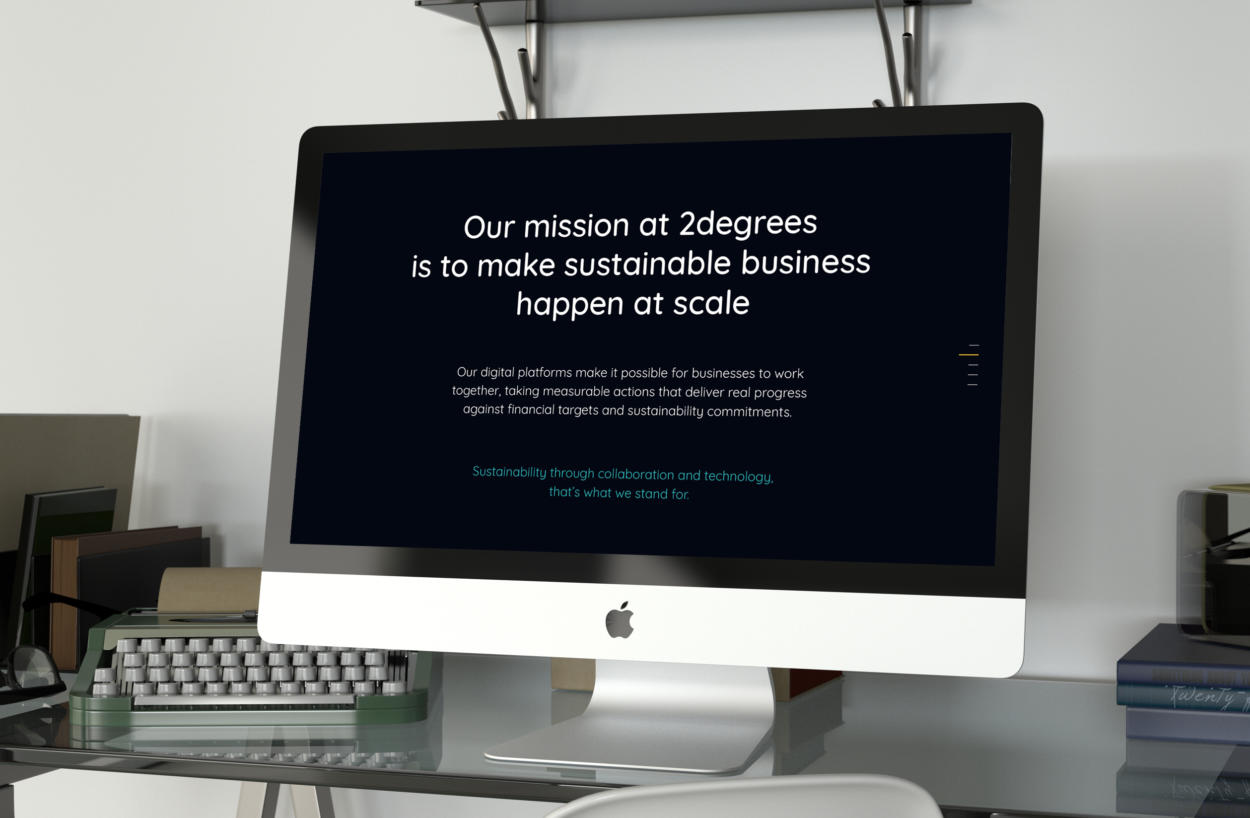 Results
The team at Verse combined their broad ranging skill sets to produce a great site that's assisted in the growth of business of 2degrees, while complementing their overall aim to make their technology focused mission a reality.
Following the launch of their new site 2degrees has gone from strength to strength, attracting a fantastic range of clients from the likes of Mars, Tesco, Johnson & Johnson, Heathrow, the Royal Bank of Scotland and many more.