'

The juice is worth the squeeze'

A life shared between Birmingham and Kendal

Working away is a funny thing and it's something that I'm often asked about when describing what I do.
"

Don't you miss home"

​

"

Is your wife ok with you being away so much?"

​

"

What do you do when you're away?"

​

"

I don't know how you've done it for so long"
I live and manage a business that's based in the Lake District, but for the last 4 and ½ years I've worked at least 2 days, every week (often 3) in Birmingham — we have also recently opened an office here. This is a 2 ½ hour train journey each way, and it's one that usually sees me here each Tuesday – Wednesday — and sometimes Thursdays.
I'm not going to deny, the main reason I decided to do this has been purely for the furtherment of my career. Working in a ​'job' that you don't love – until you are 28 – tends to give you the desire to do much more than you usually would in order to try and catch up with a number of annoyingly successful (and fully deserving) friends. With this extra motivation, the first few trips were a doddle – I commuted to Birmingham, worked from 7 until 9 – 10 and then just passed out in my hotel room. Before returning once again at 7am, until I got the train home to my other life.
As time moves on and the novelty wears off, the nights away from friends and loved ones starts to get a bit less fun, I feel that you start to lose focus on ​'the why', even though deep down you know why you're doing it. The company that I run continues to go from strength-to-strength, with opportunities to expand our working portfolio coming to the fore on a consistent basis. I'm well respected (within reason) professionally and my personal position is better than I ever dreamed it could be…

To quote a terrible (cheesy, but good) film from my teens — ​

"

the juice is worth the squeeze".
This line has become the basis on how I judge every decision I make — Is what I'm doing and striving for is going to be worth any sacrifices I will have to make along the way – and as long as I can justify this, I can find the motivation because after all the juice is worth the squeeze.
You've got to know that something is worth all the trouble of trying to get it… knowing that the reward will outweigh the punishment it takes to get there.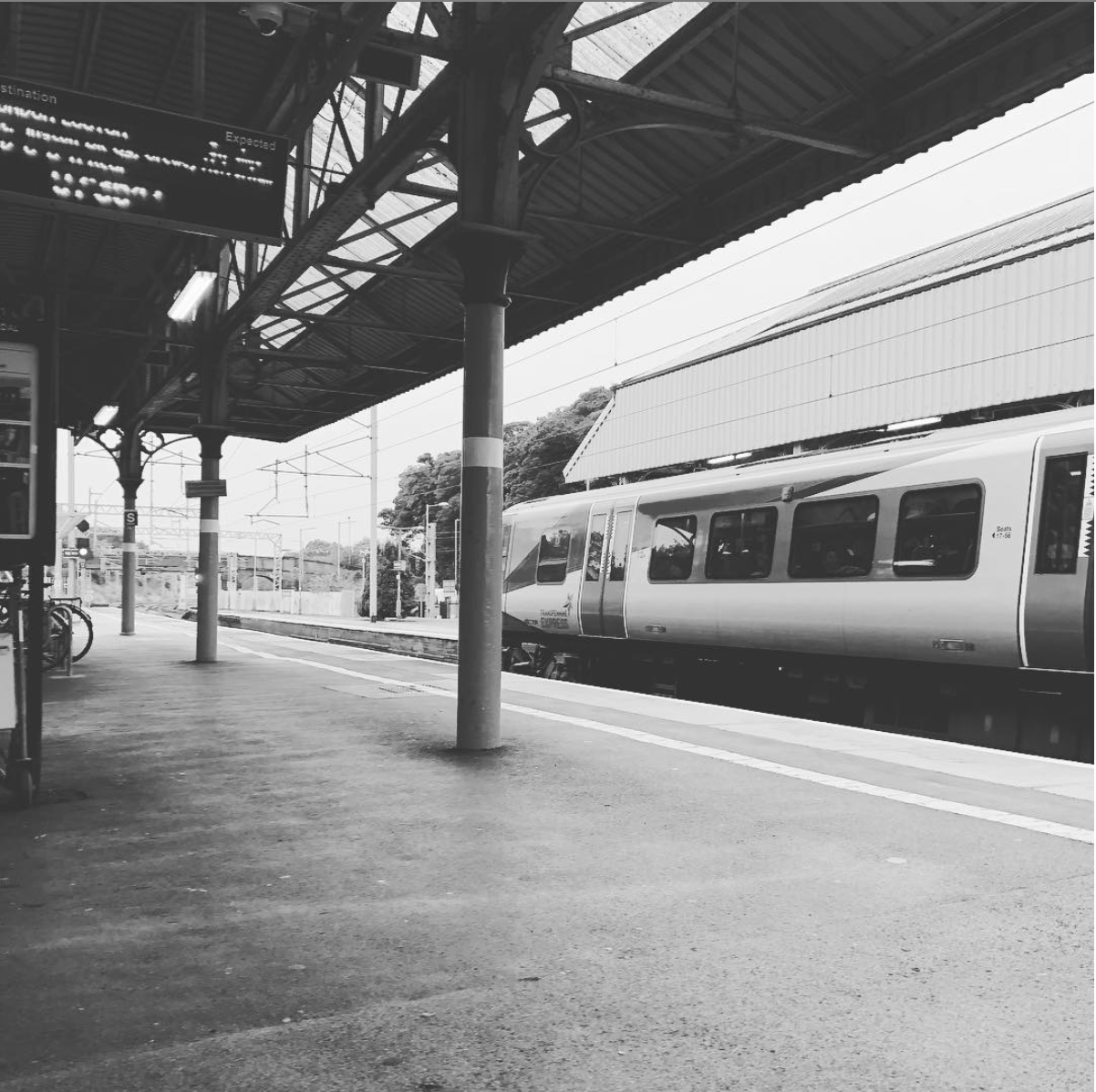 I'm not going to lie, I have made some brilliant friends in my time in Birmingham who I believe I will know my entire life, I am fully used to my nights in a hotel, some of the nights out I have had (on school nights) have been some of the best I have ever had and the professional experience is unmeasurable – certainly compared to working in the Lakes. This also isn't to say that this will end, I see Birmingham as my second home and know that there I can progress further than I ever could at home.
After 4 1⁄2 years of this same routine, I'm now a little older and dare I say a little wiser? I find the situation both clear and yet as confusing as it has ever been. I now know that my nights away are with purpose – I no longer even consider this and I find that I can split the person I am, at home or away, to match where I am. But I'll be honest, I have started to feel that I'm missing out when I see people I know have more spare time when they're at home.
This is my ​

'

squeeze' and it's something I've found particularly hard to deal with — last summer especially.
Seeing pics of friends enjoying themselves in the Lakes, out on the golf course, riding bikes and just being home has been tough to take, and made me question the worth of the ​"juice".
In some of the less-fun times, when I'm usually shattered from the delicate balancing of my dual ​'lives' and in those later hours, I have talked about this with people — which isn't something I nor any Northerner is good at. Unclear and semi-held-back conversations on how the constant back and forth is affecting me and what else I could be doing have helped me question all I am and do. Wonderfully, each of these moments has been with people who care – whether that's the Wife or my close friends, each person has reminded me of their part in the ​'why' I do this.
The chance/​ability to retrospectively look back over these times is a large part of how I can carry on. I know that this is my story and what I need to do to get to where I want to be. This makes all of those nights away, the hangovers, the stress, every single thing sacrificed… worth it, I go to Birmingham with a purpose and a clear reason knowing that I will come home to all those things that make every mile travelled more than worth it.
So, thank you to ​

'

The Girl Next Door', for now – But I really do think that right now ​

"

the juice is worth the squeeze" — Dave