Verse innovation series
This 6 part series focuses on what you can do now to adapt
The COVID-19 pandemic is going to drive business innovation for years to come. Adapting now and anticipating the return to normality will help ensure that you come back punching and ahead of your competitors. If you're waiting until this all blows over, then you're missing so many opportunities for change, growth and adaption that your competitors are doing right now.

This is a disruption of our normal — we've seen impacts like this before in financial crashes, or when a sector is shaken by new technology, for instance, über and the traditional taxi services. Sure, Covid-19 has brought about disruption much faster and more abruptly than we might have expected. With disruption comes opportunities though and we are here to help. All businesses, regardless of size or sector have found this pandemic to be a learning curve and with companies shifting focus and preparing for the ​'new normal', now is the time to take action.
Introducing our Innovation Series. The series will look at all aspects of real innovation that you can action right now. Whether you're a big business or a modest start-up, we explore what can be done now to drive innovation in your area of expertise.
From general ideas to vertical-specific, keep your eyeballs glued to the Verse blog to stay up to date.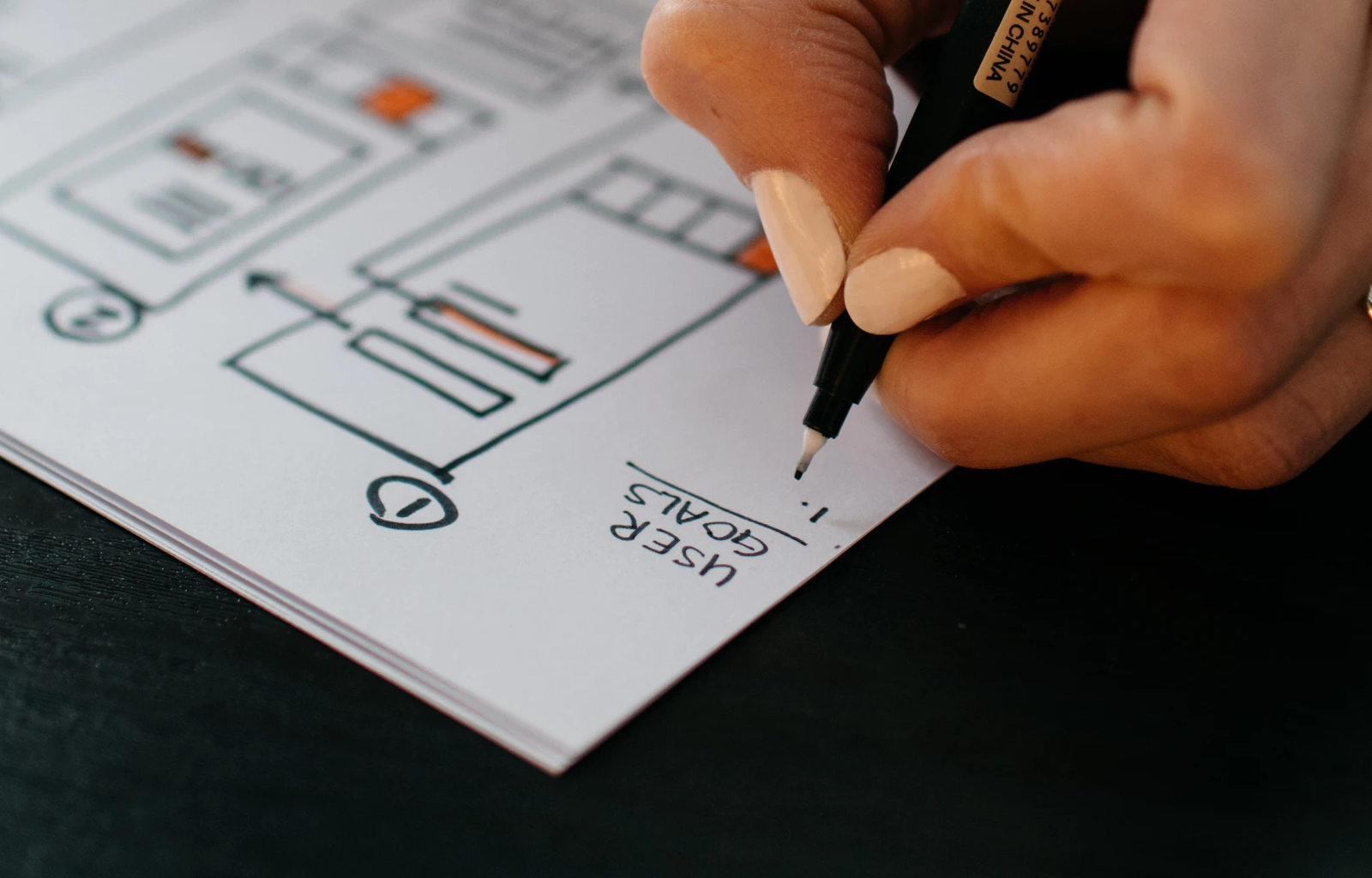 What's next?
We hope you find our innovation series helpful. If any of the above has sparked an idea then we'd love to help. There are so many quick wins out there that could make a HUGE difference right now and for years to come.
It's widely recognised that digital will enable you to adapt in these peculiar times and also make big advances within your sector.
If you want to get in touch you can do so at [email protected]​verse.​co.​uk